Ofcom awards funding to 53 community radio stations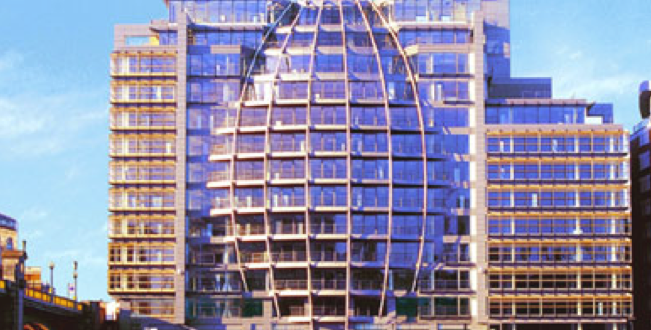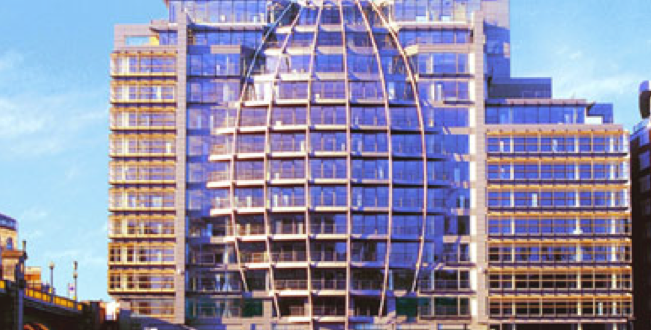 Over 50 community radio stations have been awarded with a share of cash to help them continue broadcasting throughout the COVID-19 pandemic.
Ofcom received 91 applications totalling £470,205 but says it had to prioritise those who needed money to pay essential fixed costs such as rent, PRS/PPL fees and utilities to survive rather than covering things like presenter show fees.
Just over £200k was given out in this third round of its kind, ranging from £1,100 to £7,440, with an average of £3,784
The Panel says it awarded as many grants as possible in accordance with the strict eligibility criteria and guidance issued.
It said: "The Panel favoured proposals which made a strong case that they required urgent support from the Fund – in particular those stations which had reviewed their existing operations and exhausted other potential sources of funding.
"Awards were made to cover essential fixed costs for up to six months."
It was noted some of the funding went to stations to upgrade their playout system and computer software to enable remote working. Ofcom said the panel prioritised those stations who were facing (hopefully) short-term funding shortfalls; rather than the minority of stations who applied for help to address long-term structural funding issues. The Panel noted that emergency funding would not solve these issues."
So far, 111 community radio stations have received financial grants totalling around £406,000. Due to the ongoing impact of Covid-19, an additional £200,000 was made available by the UK Government for a third funding round.
The Community Radio Fund Panel, which is independent from Ofcom in its decision-making, considered applications for emergency grants in two stages, in May and August 2020 respectively.
Ofcom added : "Some stations were optimistic about a relatively swift financial recovery but no longer had the staff or resources available to put plans in place. A small number of awards were made to stations who wished to generate income from advertising sales in the coming months.
"Finally, the Panel welcomed applications from those stations who demonstrated that they were taking steps to tackle loneliness and isolation within their communities. The Panel wishes to commend those stations who have gone to extraordinary lengths to support their communities in difficult times: setting up online chat-rooms, hosting virtual awards ceremonies to mark local heroes, providing live coverage of religious services, carol concerts and Remembrance Day services, performing music outside care homes and at gravesides, and offering telephone support to those listeners who simply want to talk to a friendly voice from their community radio station."