One Day More wins BBC Radio 2 listener vote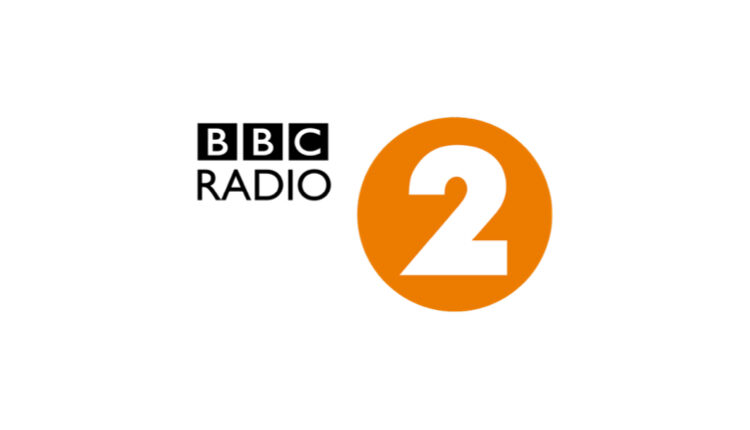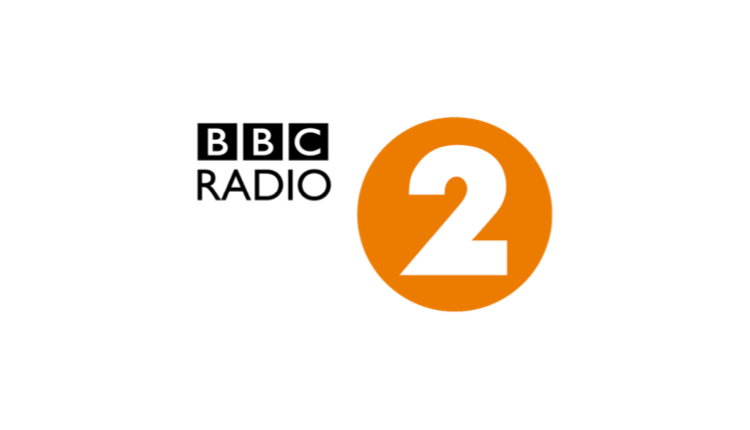 BBC Radio 2 listeners have voted One Day More from Les Misérables as their all-time favourite song from a musical.
The Top 20 was broadcast on Sunday within the station's flagship musical theatre programme Elaine Paige on Sunday.
On hearing it had been voted the number song, talking to Elaine Paige, Alfie Boe – who has played the role of Jean Valjean in Les Misérables – said: "My goodness, that's amazing. Thank you to everyone who voted for Les Mis in this wonderful Radio 2 chart.
"It's so special to me to be a part of the show and to everyone who's ever worked on it. The music will never die, the story is so strong, the characters are unique. Valjean is so close to my heart and it's an honour to play him in this wonderful piece of music.
"One Day More is probably one of the biggest highlights of the show and it resonates to everybody who sings it on stage as a unified piece of music; and in this present day that we're living during this pandemic we are unified as a nation, we are unified as a world, we are adapting as a world, we are adapting as human beings, and this song resonates so much with the present situation that we're in.
"Hopefully we'll see theatres back open really soon and we'll all be able to enjoy live music, live performances once again."
Elaine Paige said: "I hope my Elaine Paige on Sunday listeners enjoyed today's countdown. What an honour to present such an iconic list of classic songs. I'm sure, like me, you can't wait to return to the theatre to see the magic of musicals live once again!"
Helen Thomas, Head of Radio 2, said: I'm hugely proud of the commitment that Radio 2 has given to shining a light on musical theatre at this difficult time. Radio 2 Celebrates Musicals has been a joy from start to finish, from Zoe Ball's singalong on Friday morning, through to today's chart, and tonight's Musicals: The Greatest Show from the London Palladium.
"The Top 20 includes songs from the past 80 years of glorious productions, proving that the appeal of musical theatre remains as strong as ever."