Radio station remains on-air with Council funding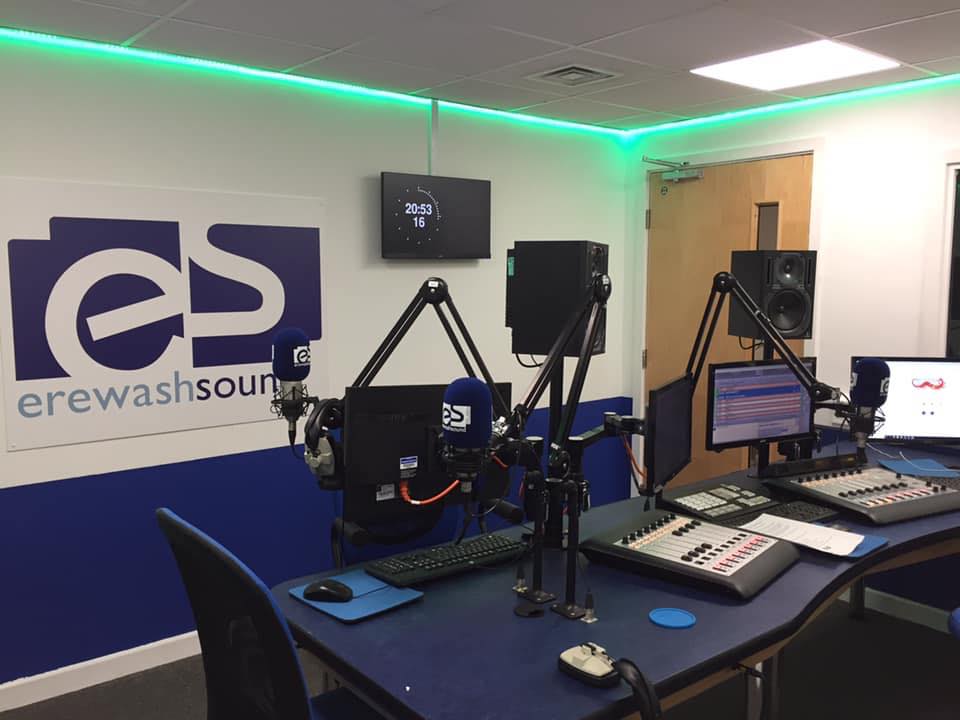 Community station Erewash Sound says it can stay on-air thanks to the awarding of a grant from Erewash Borough Council.
£2,000 was awarded to the station this week under a local Community Grants Scheme.
It will enable the purchase of new equipment to keep the service broadcasting, mainly replacing a 14 year old computer.
Erewash Sound IT Director Paul Stacey explained: "Our current server, which holds the Erewash Sound music library and allows our computer-based audio playout system to work in all of our studios, was kindly donated to us but has now become quite elderly at 14 years old.
"The age of the current server means that we can only get used spare parts and are also limited in options for keeping the operating system up-to-date.
"In order to maintain Erewash Sound's 24×7 radio service, the new server will see us operating from more reliable hardware that won't require frequent outages and hardware replacements. It will also allow us to use a more modern operating system to keep us in line with future security updates.
"With the growth of the Erewash Sound Academy, it will also allow us to support a growing number of users training in multiple studios and editing suites."
The new equipment is expected to be purchased before the end of the current financial year.