RadioWorks Group transferred to Employee Ownership Trust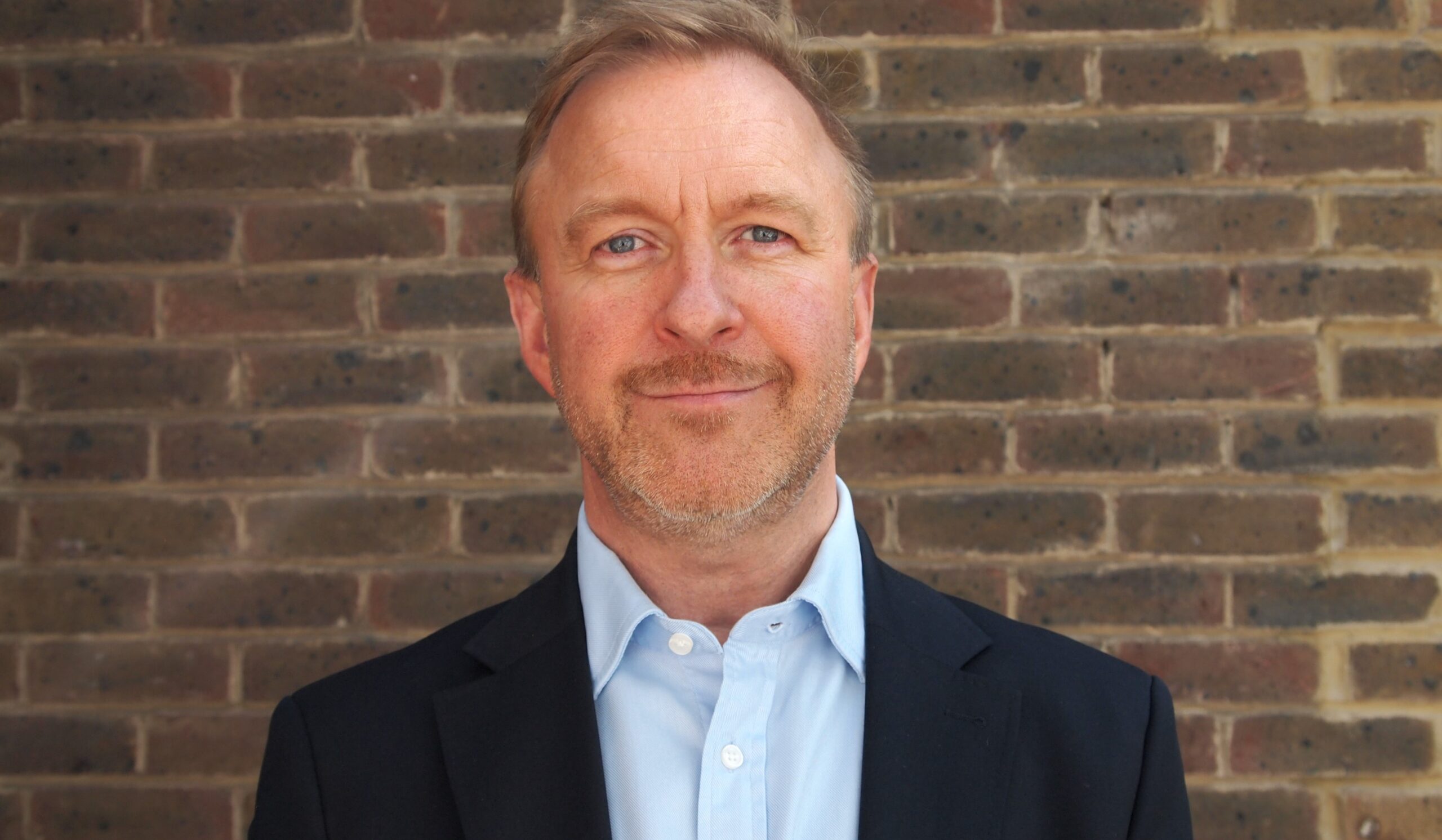 RadioWorks Group is now fully owned by its staff via an Employee Ownership Trust.
The transition means that employees of RadioWorks, along with those of its sister companies Maple Street Creative, Radio Trading Desk, PodcastWorks and DigitalAudioWorks, will run and own the business.
Whilst Shareholders have sold 100% of the business to the Trust, the structure of the organisation's management team and Board will remain in place, with Founder Michael Charnley-Heaton continuing as Group CEO alongside Richard Dennis-Jones, Chief Commercial Officer and Emma Hill, Chief Operating Officer.
Founder of RadioWorks Group, Michael Charnley-Heaton commented: "As RadioWorks Group Founder and CEO, I have the pleasure and privilege of continuing to lead a wonderful team through this transition to Employee Ownership, knowing that the business that took over 30 years to build has such an exciting future.
"The move stems from our desire to remain an agile and people-focused business, preserving a culture that fosters both linear and digital audio expertise alongside creativity and innovation.
"Our continued independence and investment in people will maintain our position as leaders in the audio specialist sector we created back in 1990."
"There's never been a better time to be in the audio business, with the amazing potential offered up by digital streaming, podcasts and the creative options they provide to advertisers, alongside the long understood strengths of linear radio. RadioWorks Group has some of the brightest sparks in the audio industry, and Employee Ownership will ensure we keep its destiny in its own hands and continue to attract the most talented individuals to carry the business forward into the new era."
"Here's to the next thirty years!"