Robinhud Radio launches serving Nottinghamshire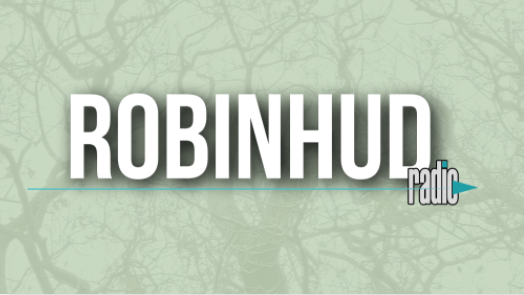 Nottinghamshire has its own online radio station in the form of Robinhud Radio which launched on February 1st.
The spelling of the station name isn't a typo, more of a way the station has chosen to be different from using the regular spelling of Robin Hood.
The service will play music from the 60s to the present and provide local information and news along with special COVID-19 updates.
Robinhud Radio Programme Director Mike Bargh explains: "We promise to be part of Nottinghamshire and deliver a local radio station the area deserves, all our presenters have years of experience in producing local content and entertaining radio, we have a huge database of great music too so you won't hear the same songs day after day.
"Regarding the name, we just wanted to be different. People in Notts tend to say Robinhud rather than Robin Hood, we also will have our Hudmobile out and about if people spot it they can win prizes like an alexa."
The schedule has Tom Priestley at Breakfast, 'Barghy' during the day, Warren Miller on Drive and Jim Moore in the evening.