Sports Social Podcast Network launched by Voiceworks.ai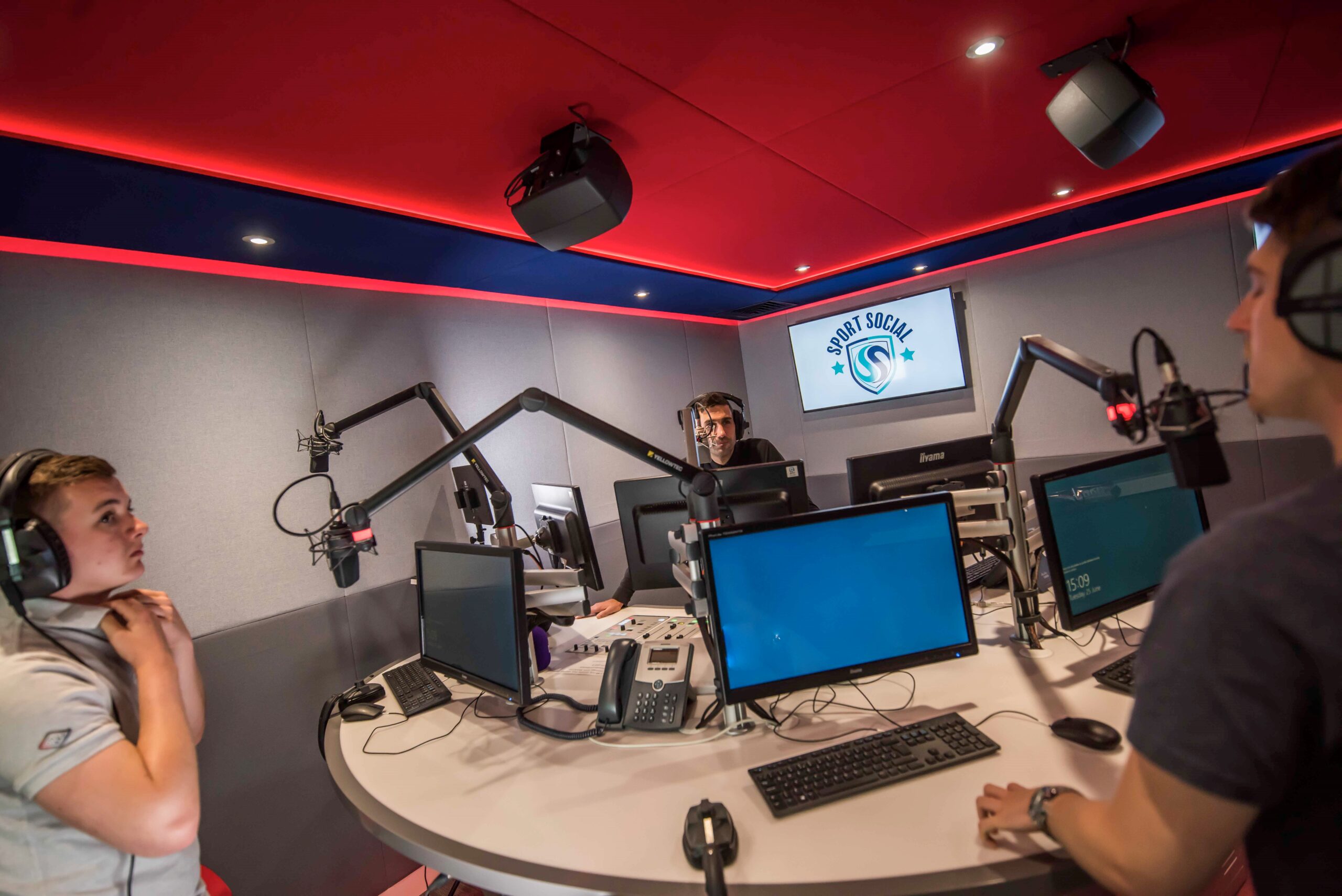 Communicorp UK's Voiceworks.ai division has created a dedicated sports audio news and podcast network.
The Sport Social Podcast Network is a new podcast platform that aims to bring together sports content creators to help them grow and monetise their audience.
The network allows podcasts of all sizes to access advertising and sponsorship, whilst also encouraging cross-promotion between network shows – creating an opportunity for advertisers to buy a targeted sports audience through audio.
Head of Sport at Voiceworks.ai Jim Salveson said: "With around 30% of Podcast listeners in the UK enjoying sporting podcast content we saw the opportunity to help support, surface and grow the wealth of great content that is already out there. Plus provide production, marketing and advertising solutions for talent wanting to create their own podcasts.
We are bringing together some of the best content creators in sport under one roof, whilst helping advertisers tap into a collective, engaged, targeted and hugely passionate audience".
The Sport Social Podcast Network will curate and launch new podcasts from sports personalities whilst continuing to deliver sport audio news via web, social media and voice assistants. It supplies podcasts to all major platforms including Apple, Spotify, Google and Podbean.
For more information on the Sports Social Podcast Network see podcast.sport-social.co.uk.