Toni Tone to host new BBC Radio 1Xtra podcast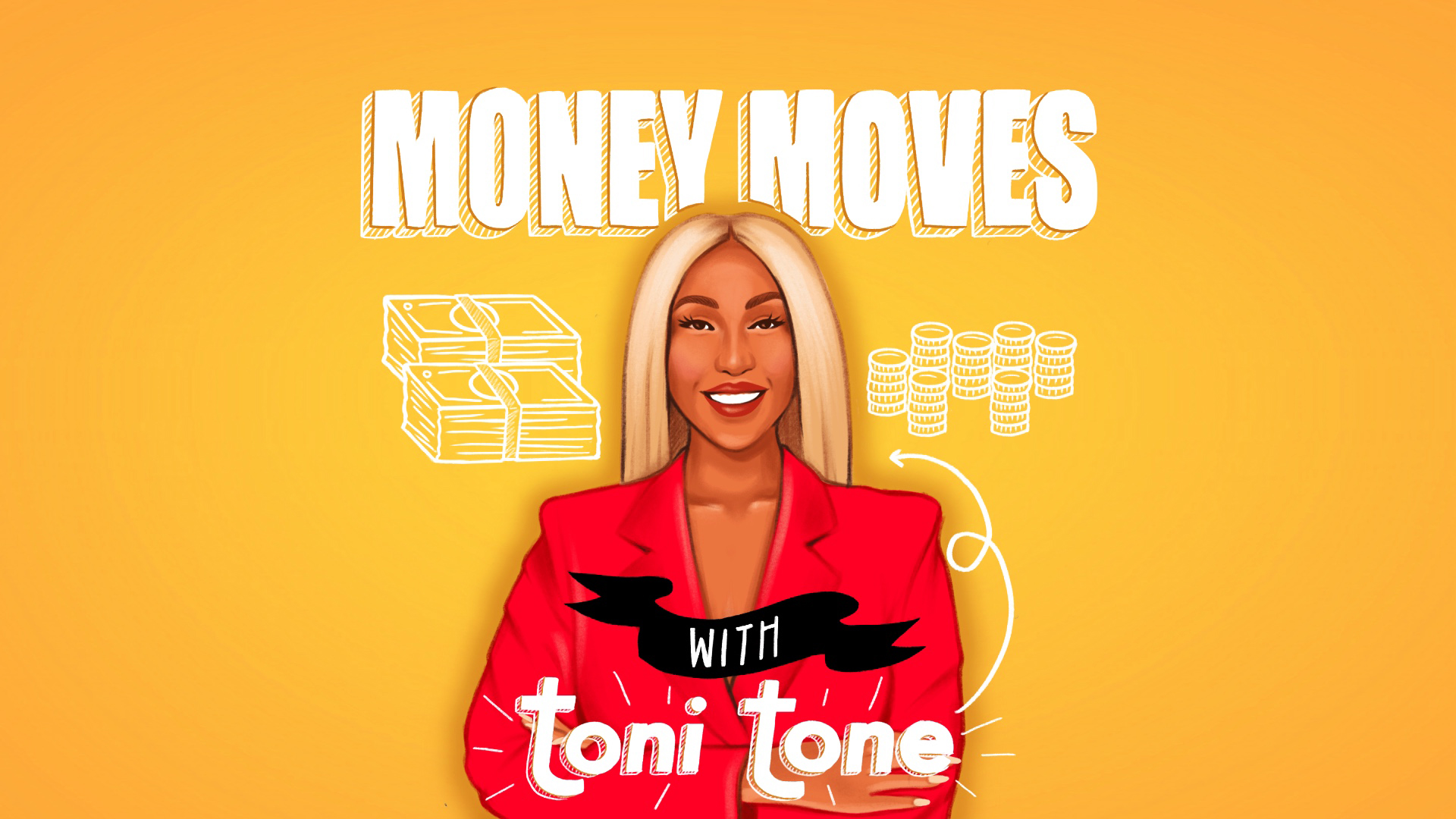 Social media influencer and author Toni Tone will host 1Xtra's brand new podcast, Money Moves.
Launching today (1st February), the eight-part podcast aims to provide young people with a toolkit to confidently navigate their relationship with money and finances.
In Money Moves, Toni will share her money positivity with listeners, providing a holistic approach and unveiling unexpected connections between money, empowerment, health and even relationships.
Toni Tone is a writer, speaker and social content creator with over 300K followers across her social media platforms. Becoming the first ambassador for the charity Young Women's Trust in 2019, Toni's work involves providing financial and wellbeing advice to young women.
Across eight weekly episodes, Toni will be joined by guests journalist and author Yomi Adegoke, entrepreneurs, finance bloggers and even a confidence coach who will break down the ways that listeners can level up and live their best lives.
Toni Tone says: "One thing I wish I knew more about when growing up, is money. This podcast means a lot to me because it allows me to work with a range of experts, to share the sort of information I wish I had many years ago.
"Whether it's how to grow your money, ensuring you have a healthy relationship with money or just considering the role it plays in your life, I'm hoping listeners walk away from my podcast feeling positive, motivated and ready to control their money – instead of money controlling them."
Money Moves is produced by Lily Ames and Fatuma Khaireh of Chalk and Blade. It was commissioned by Pop Hub Commissioning Executive Louise Kattenhorn for BBC Sounds.