Vernon Kay to host Super Bowl LV on BBC Radio 5 Live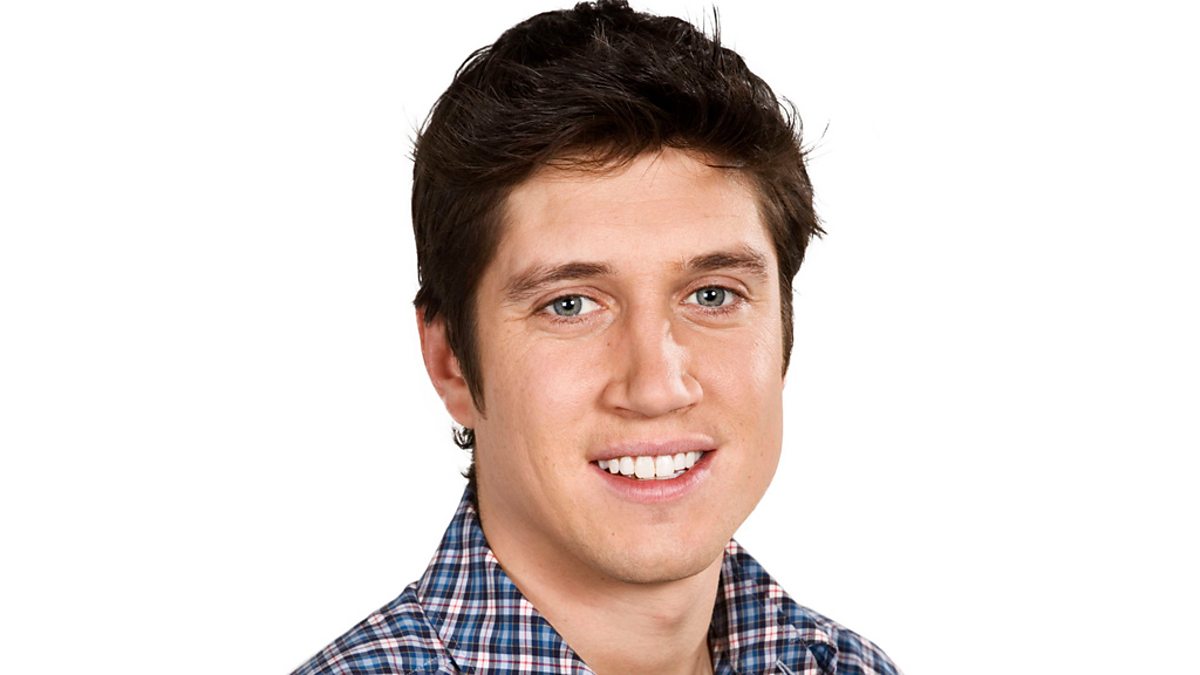 The Super Bowl is back on BBC Radio 5 Live for the first time in five years with a new show hosted by Vernon Kay.
Live radio coverage of the showdown between the Tampa Bay Buccaneers and Kansas City Chiefs begins this Sunday at 11pm on 5 Live and BBC Sounds.
BBC One will also provide live TV coverage from 11.30pm.
Vernon Kay, a frequent visitor to Super Bowl as a fan and broadcaster, is also a former player himself with the London Warriors.
His last regular radio show was with Radio X four years ago but he's also covering on BBC Radio 2 at the moment.
Commentary for the Super Bowl will come from Darren Fletcher, who will be celebrating ten years since his first Super Bowl commentary. He will be joined by NFL Network analyst Maurice Jones-Drew, a former player with the Jacksonville Jaguars and Oakland Raiders, who will provide co-commentary and analysis.
The programme will also feature interviews with BBC TV pundits Osi Umenyiora and Jason Bell, as well as British defensive player Efe Odaba of the Carolina Panthers.
Live commentary of all the action, including The Weeknd's half-time show, will come from Tampa, Florida.
5 Live NFL: Super Bowl LV is a Shooting Shark Production for BBC Radio 5 Live.