Alexis Ffrench named Scala Radio's Composer in Residence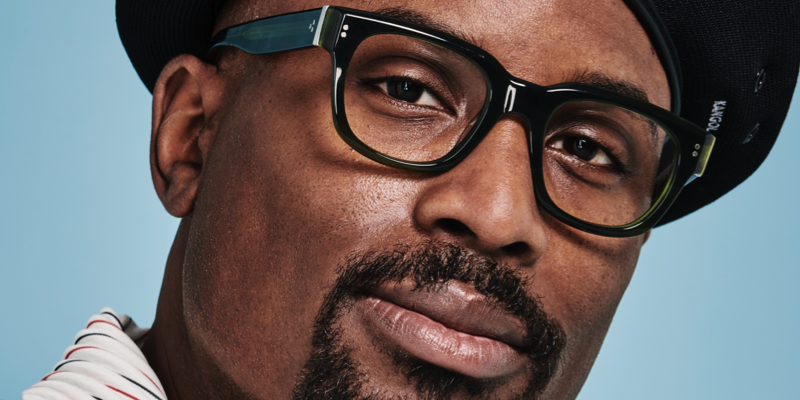 Composer and Scala Radio presenter Alexis Ffrench has been appointed as the station's first ever Composer in Residence.
This unique new role will see Alexis compose a piece of new music every month in response to a personal story, topical event or anniversary shared by a Scala Radio listener.
Speaking to Mark Forrest about the piece, Alexis said "It's a real pleasure to be a part of the ongoing Scala Radio success story, as a presenter and now as Composer in Residence.
"There are so many great stories out there, we hear them as presenters on Scala every day of the week. I'm always intrigued to get behind those stories and hear more about the individuals – their inspirations, their dreams, their aspirations.
"To be able to respond to that through music as well is going to be really special."
Scala Radio's Content Director Tony Moorey said "Scala Radio was created for the many Brits who love classical music and lead a modern life, and every day since launch we continue to be motivated and inspired by our listeners.
"They are the very fabric of this station and, in launching this unique proposition, we are excited to pay homage to some of their most precious tales. And who better to take on such a task than one of Britain's finest contemporary composers, Alexis Ffrench, a rising star who we are incredibly lucky to call one of our own Scala Radio presenters?"
Alexis is a pianist, contemporary composer and producer, who is known for combining his classical training with a love of roots music and R&B. Joining Scala Radio for last year's launch, his shows take listeners on a journey of the music that made him, playing everything from Chopin to Shostakovich, Beach Boys to Beastie Boys as he looks at the relationship between classical and contemporary, and how it fits in the 21st century.
Listeners will be able to hear Alexis' first composition from 23rd March across the Scala Radio schedule and in his Sunday afternoon show from 3pm.