Bauer Media creates Happy News skill on Alexa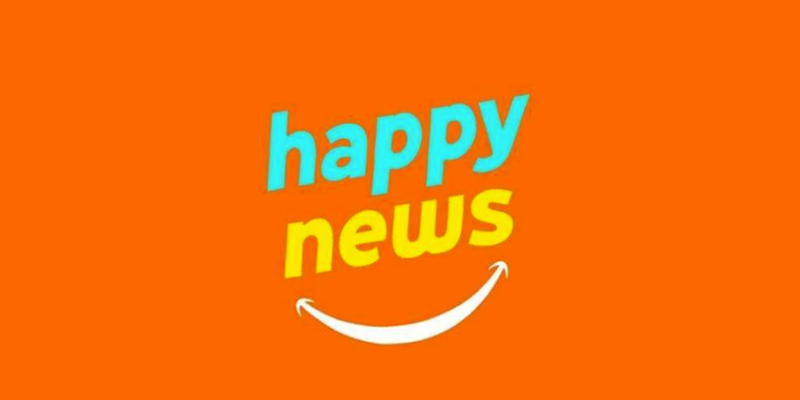 Bauer Media Audio is using the more positive stories from its newsrooms around the country and making them available via a new Alexa skill.
"Alexa, Open Happy News", will immediately give listeners the most positive stories of the day compiled by Bauer journalists.
News reader Ellie Kumar will be the 'Happy New Correspondent' providing new stories every day to lift spirits and offer a much-needed escape from the stories we a regularly hearing across the media.
Speaking about the launch, Ellie said "I am really excited to be part of this new initiative. I will be helping to collate all the good news stories that our news team come across on a daily basis.
"We will be delivering these 'happy stories' on a platform where people can listen to them whenever they feel in need of a 'pick me up.'"