BBC local radio shines a spotlight on Coventry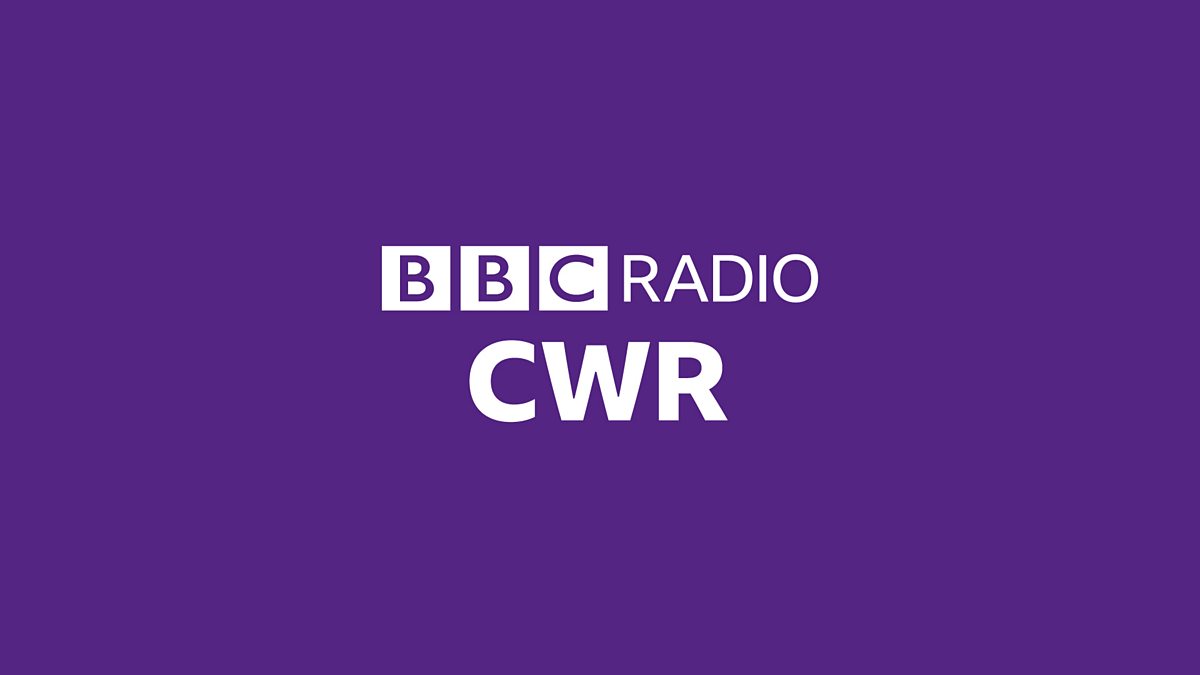 The BBC is planning a year of special features, events and programmes all about Coventry to celebrate it being UK City of Culture 2021.
Not only will BBC CWR shine the spotlight on Coventry, but there'll also be a film about the car industry, a poetry and spoken word festival, and a documentary about the woman who helped create the famous Doctor Who theme tune.
There is also a new programme about the destruction and rebuild of Coventry Cathedral.
BBC CWR is linking their coverage through 'The 21' – a group of diverse people from across the city who have been recruited to be the station's face of Coventry City of Culture and immerse themselves in everything the year has to offer.
BBC CWR is also joining forces with community radio in the area for a 'Community Radio Takeover Day', which aims to put the people of Coventry at the heart of content and help develop local skills and talent.
Tim Davie, BBC Director General, says: "To be chosen as the UK City of Culture 2021 is a huge honour and whilst things may run a little differently this year, I can't think of a better place than Coventry to embrace the uniqueness of the event and make it an even bigger reason to celebrate.
"The BBC will be here to support the city every step of the way, helping to showcase the many talents of a city that is on the 'move' and drawing on its rich history to connect with audiences through the joy and celebration of music, arts, poetry, film, comedy and much, much more."
Jonty Claypole, BBC Director of Arts, says: "Since its launch in 2013, UK City of Culture has shown it has the power to transform cities and the lives of its people by shining a light on their creativity.
"The BBC has played a critical role in sharing those stories with the rest of the UK and the world. Despite every obstacle the pandemic has thrown at it, Coventry is launching an astonishing programme this year, which the BBC will be both covering as well as adding to through our commissions."
Stuart Thomas, BBC Head of the Midlands adds: "Only the BBC can broadcast the excitement, ambition and colour of the UK City of Culture to the region, the UK and the world. Right now it's impossible to predict what kind of restrictions we will face in the next year – but if people can't come to the Midlands, we can bring Coventry to them. We're fully embracing the challenge and will have coverage across TV, radio and online throughout what promises to be an extraordinary year."