BBC Radio 1's Big Weekend expands to four day event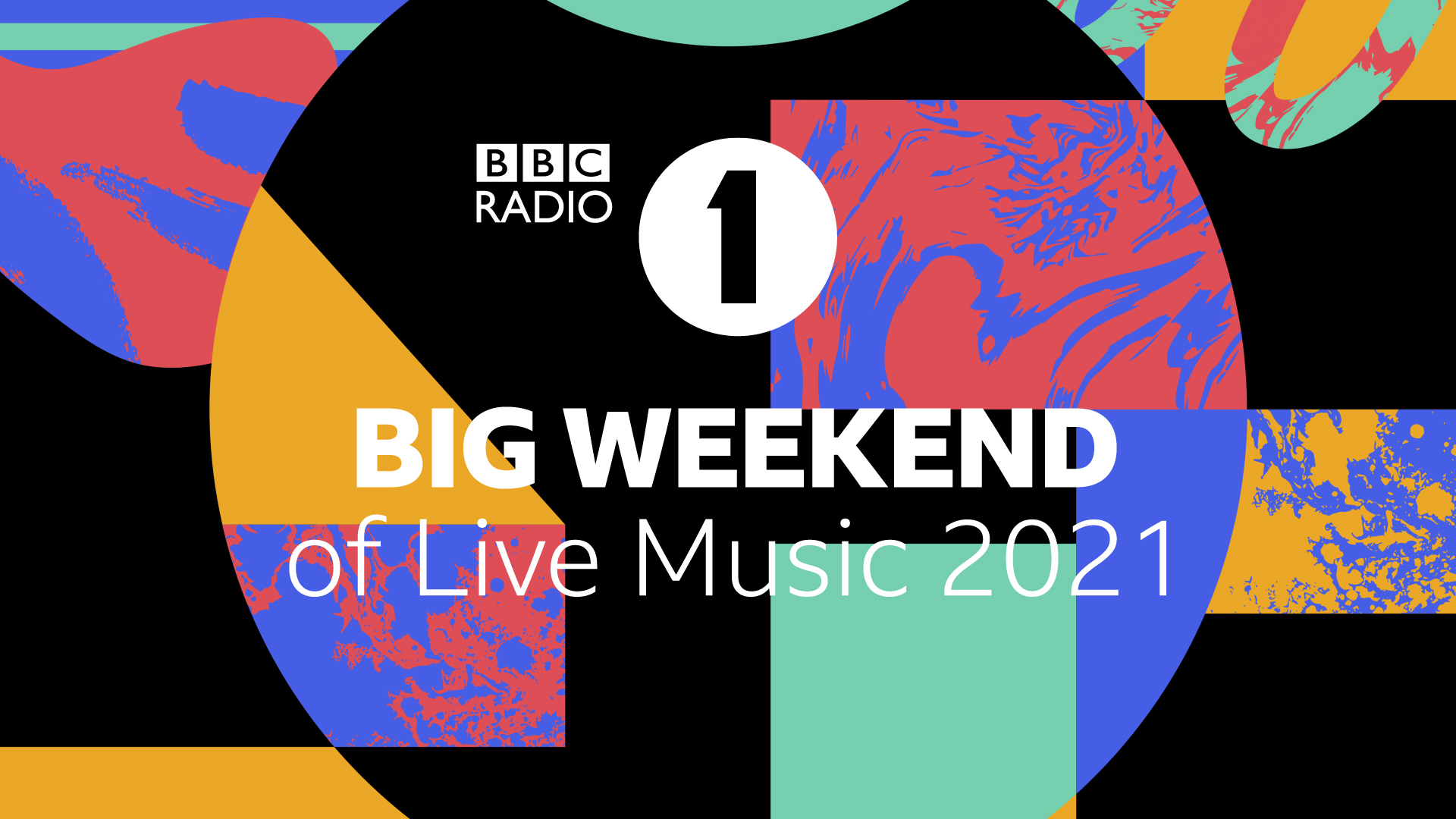 BBC Radio 1's Big Weekend will return for a weekend of live music across BBC Sounds and BBC iPlayer for four days this year.
It's all happening online from 28th to 31st May with over 100 live performances across the weekend.
Around 50 of the performances will be brand new live sets recorded exclusively for Big Weekend 2021, with five of the new sets filmed on location in front of iconic backdrops around the UK, with more to be recorded in the BBC's Radio Theatre.
Though dependent on changes to restrictions in the UK, the BBC says Radio 1's Big Weekend of Live Music will be designed for fans to enjoy with friends and family in parks, on beaches, in pub gardens or simply from the comfort of their own homes.
Highlights from previous years will also feature.
Radio 1 Breakfast host Greg James says: "I'd hoped everything would have been back to normal by now to be honest. But as we've been doing for the last 12 months, we'll be making the May bank holiday as fun and entertaining as possible with Big Weekend 2021. I can't wait until we're all drunk in a field again but for now, we'll keep doing what we can to thank our listeners and support the artists that have helped make the last year easier to manage."
Aled Haydn Jones, Head of Radio 1, adds: "This time last year, the position we found ourselves in meant we had to be the first to bring the idea of a virtual festival to life. This year, we're taking it even further, bringing the many facets of the music industry together to give listeners a huge bank holiday weekend of live music exclusive to the BBC. We can't wait to share more details about the event very soon – it's going to be big!"
Radio 1's Big Weekend in 2020 also took place virtually, with performances by artists from their own homes amid the then-newly emerging coronavirus pandemic, including Sam Smith, Jonas Brothers, Ellie Goulding, Aitch x AJ Tracey, Mabel, Niall Horan and many more.