BBC Radio 3 marks 50 years since Stravinsky died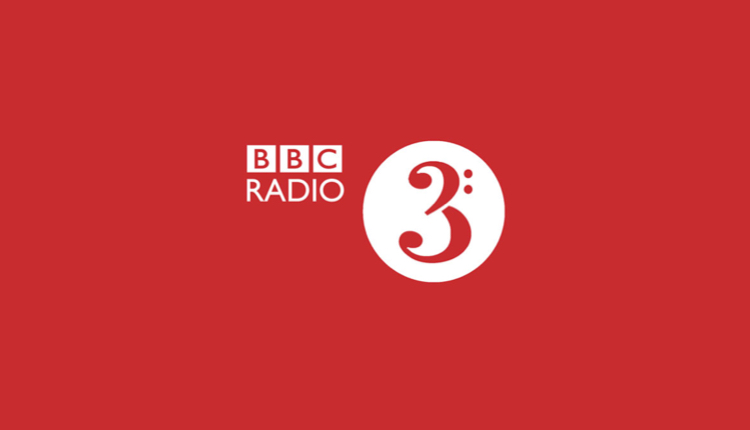 BBC Radio 3 is marking fifty years since Stravinsky's death with a series of special shows.
Stravinsky 50 is a week of programmes across the station's schedules celebrating the composer's life, music, and influence in the classical repertoire and beyond.
Starting on Saturday 3 April with a special episode of J to Z where pianist Julian Joseph explores the relationship between Stravinsky and Jazz, the BBC Radio 3 celebration continues during the week, from Monday 5 to Friday 9 April, in Composer of the Week, where presenter Donald Macleod focuses on the life, works, and influences of this 20th century musical trailblazer.
BBC Radio 3's Stravinsky 50 culminates on Saturday 10 April with a Stravinsky Day entirely dedicated to the composer.
River of Music, a five-and-half-hour curated flow of fifty pieces showcasing Stravinsky, is celebrated as well as lesser-known works, written between 1904 and 1965. The river takes a non-chronological course, its sweep carrying listeners on a journey through every scene of a game-changing composing life, and creating juxtapositions and transitions as it moves forwards.
Introduced by Sarah Walker, the mix features performances by Stravinsky himself and by other musicians, from his contemporaries to our present day. The River of Music is interspersed by contributions from conductors Sakari Oramo, Vasily Petrenko, Simon Halsey and Ben Gernon, singer Claire Booth, pianist Beatrice Rana, violinist Carolin Widmann and composer Freya Waley-Cohen – all discussing their approach to performing Stravinsky's works, and presenting a special musical choice in tribute to him.
The man himself also features with a spoken intervention.
BBC Radio 3 Controller Alan Davey says: "Stravinsky is one of the most influential figures of twentieth century cultural and musical life: from his ground-breaking creativity and early riot-provoking pieces to the wide-ranging influences which changed him throughout his life.
"His work is also characterised by collaborations with other art forms – these, coupled with the often complex circumstances of his
life, mean there is so much to explore in the life and work of this artist. In our week of special programming we do just that, showcasing the full range of his music and taking the opportunity, 50 years on, to consider his far-reaching legacy."
All programmes included in Stravinsky 50 will be available on BBC Sounds for 30 days after initial broadcast.