BBC Studios to manage Global News & Children's Production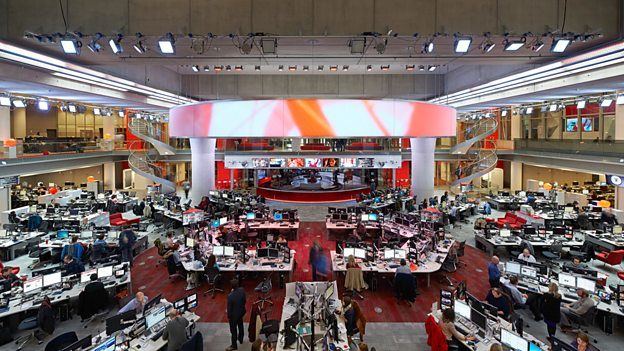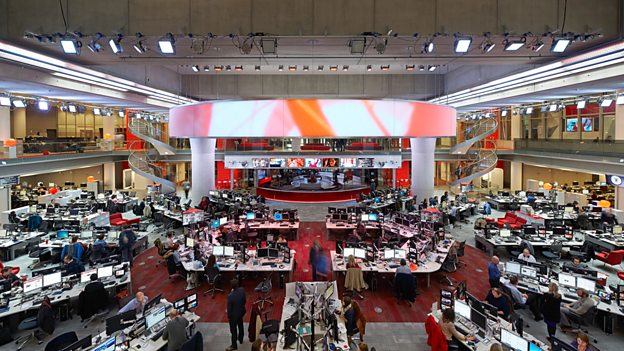 All of the BBC's international commercial activities are coming together under single leadership at BBC Studios.
BBC Global News Ltd and BBC Children's Production, makers of Blue Peter, will transfer into BBC Studios from April 2022.
The BBC says the move of GNL to BBC Studios will enable a joined up commercial strategy, at a time when the demand for trusted news has never been greater, allowing the BBC to structure its international audience offer in a more holistic way.
Editorial control and operation of the BBC World News channel will move to the public service news operation, with its international advertising and distribution provided by GNL. These changes will take place in the course of 2021.
Tim Davie, BBC Director-General, says: "We are actively building commercial income with ambitious commercial plans for high quality programmes, vital funding and international audiences.
"The BBC's commercial activity will become even more important in future as we expand commercial disciplines to new areas, such as children's production, and – despite a challenging market – seek to achieve the highest possible return from all our assets. This enhances value for licence fee payers and boosts the wider creative economy."
Commercial activity has been part of the BBC throughout its history, and today includes production and studio facilities, channels and digital services, content sales and ancillaries.
At the same time, BBC Studios is putting plans in place to realise new digital revenue streams for the medium to long term outside the UK by establishing complementary focused digital services built around British content. This includes exploring future commercial possibilities for both audio and news, areas where BBC content has a unique proposition.
Existing digital business plans include further expansion of the BritBox International JV in up to 25 markets, as announced last year, with four now operational or imminent outside the UK, and new SVOD channel BBC Select, for culture, politics and ideas, which launched last month in the US and Canada.