Beyond Radio celebrates FM licence extension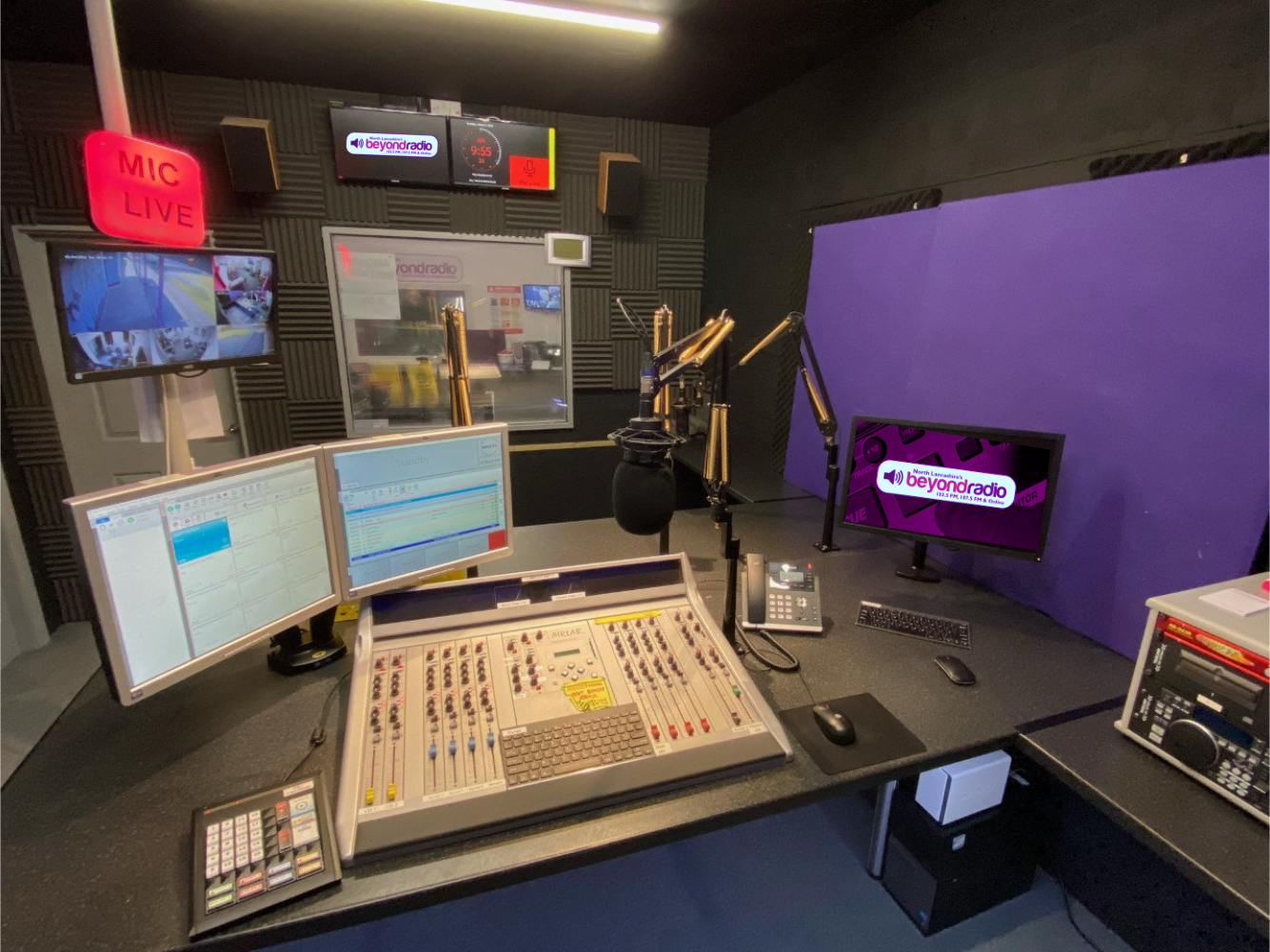 North Lancashire community station Beyond Radio has received a five-year licence extension from Ofcom.

The team, made up mostly of volunteers, is currently providing a full schedule of programming remotely due to the closure of its studios because of the pandemic.
Steven Normyle, managing director said: "It's extremely rewarding to know that the hard work and effort of the many volunteers involved at the station over the last five years of broadcast, and indeed in the many years leading up to that moment; has resulted in our licence extension."
"This last year, perhaps more so than any other year I can remember since the start of community radio licensing in the UK, has proven just how critically important local information, the awareness of local support and good causes, and of course entertainment produced by and for local members of our community is.
"I'm extremely proud of our entire team and can't wait to see just how far we can continue to grow as we provide our service across North Lancashire into 2026 and beyond."
Beyond Radio has been on air since 2016 on 103.5FM and 107.5FM based in Lancaster.