Bro Radio Community Awards return for 2021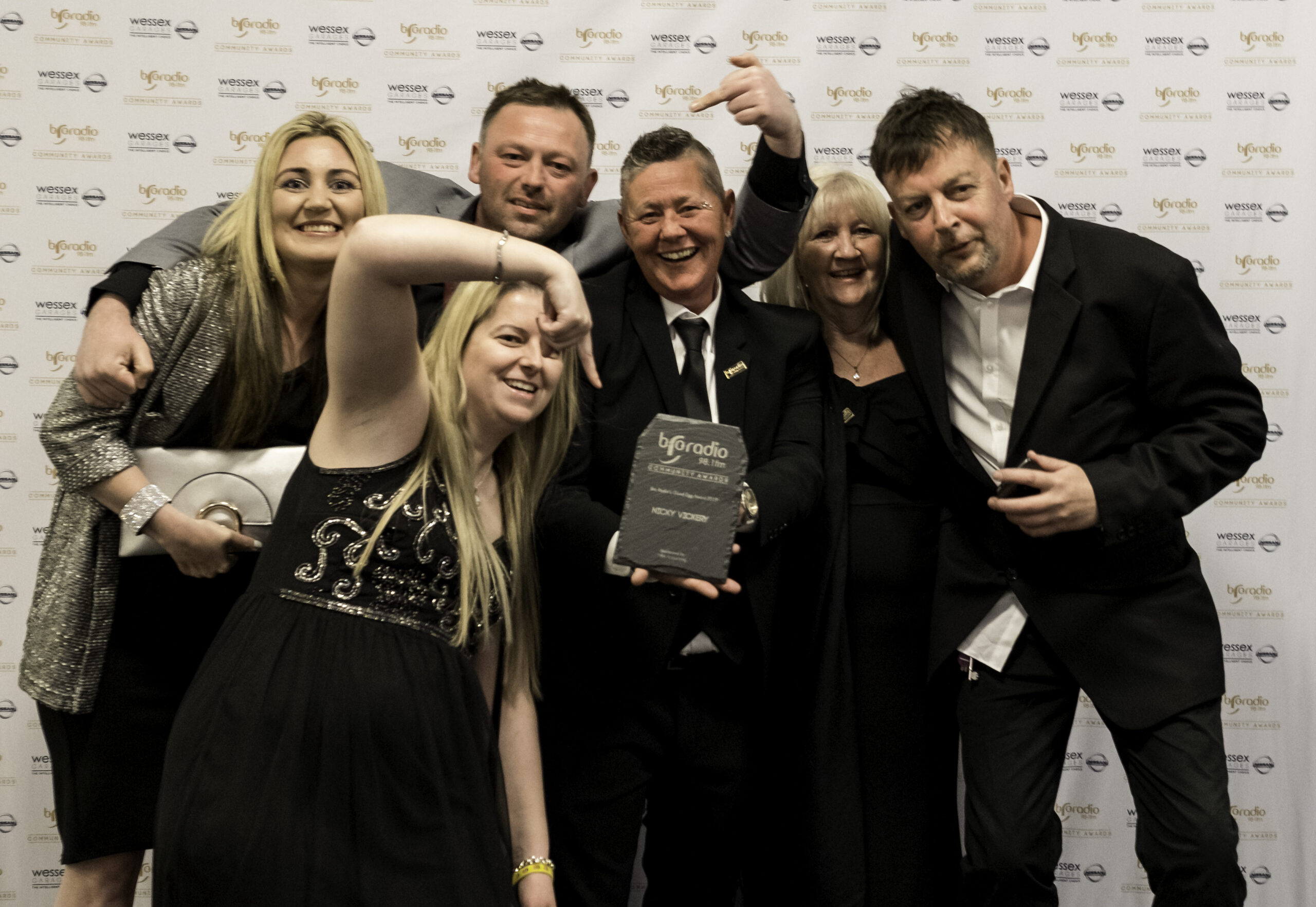 The Bro Radio Community Awards will return in 2021 for a third year celebrating local people who have made a difference.
The first annual Bro Radio Community Awards were held in March 2019 at the Memo Arts Centre, Barry celebrating everything great about living and working in the Vale of Glamorgan.
The awards returned for 2020, though not as initially planned due to the Coronavirus pandemic. Scheduled to once again take place at the Memo, the event was postponed until December and held virtually.
Now, in 2021, the Bro Radio Community Awards with Wessex Garages Nissan are back, with eleven awards celebrating the best in business, the third sector, sport and the local community in an online ceremony broadcast in a virtual event later in the year.
Bro Radio Operations Director, Nathan Spackman said of the awards: "This is the third year of Bro Radio's Community Awards and with everything that the county has gone through over the last twelve months, this year's celebrations couldn't be more important.
"We have heard of so many amazing individuals, groups and businesses who have supported the community in so many ways during 2020 and thanks to our sponsors, this event will go some way to celebrating their achievements."