CFM gains approval for full North West networking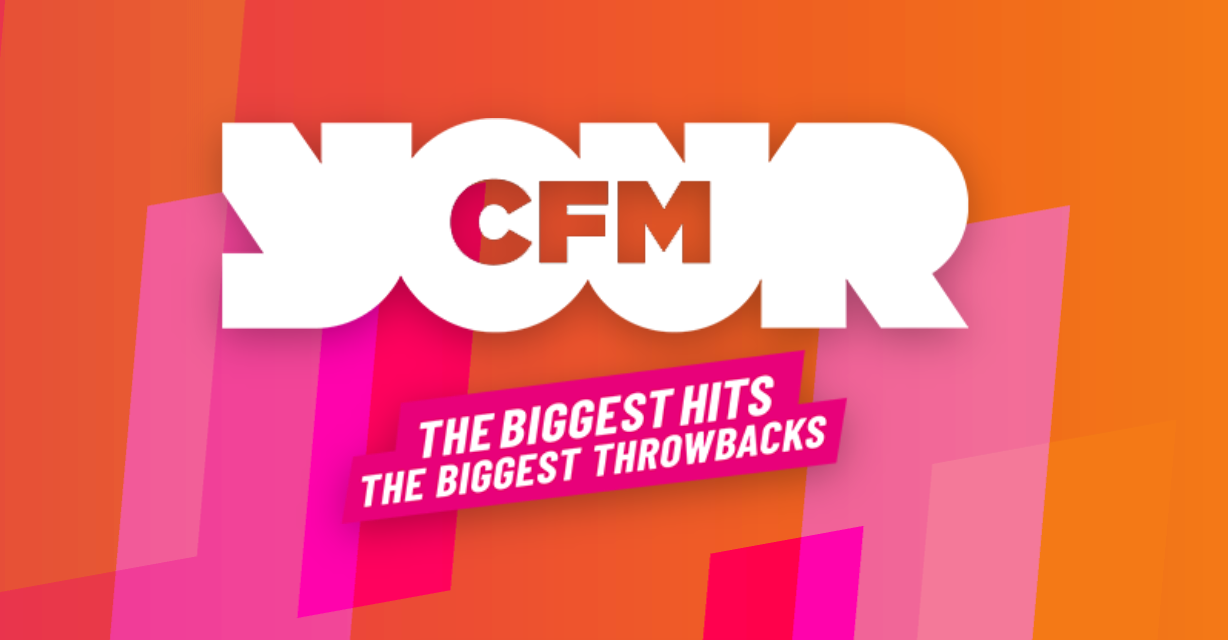 Bauer is now allowed to network all programmes between CFM and other Bauer stations in the North West.
The move comes as Ofcom approves two Format changes for CFM's licences in Carlisle and West Cumbria.
The Cumbria licence was changed in December but an application for the separate West Cumbria licence has only just been published today.
It brings CFM's Format in line with other stations around the UK which allows them to take advantage of larger Approved Areas introduced in 2019.
The changes to the format also allows CFM to co-location anywhere in the region, potentially allowing it to close its studios in Cumbria (as it did in Lancashire last year) and broadcast its requirement of three hours of local shows from Manchester or Liverpool.
Ofcom approved the requests, saying it would be happy for all of CFM's programmes to be made anywhere in the North West of England.
CFM currently broadcasts local programming for Cumbria from 6am till 7pm weekdays, and no announcement has been made to change this.
Bauer has been approached for comment.