Chris Dinnis joins The South West's Goldmine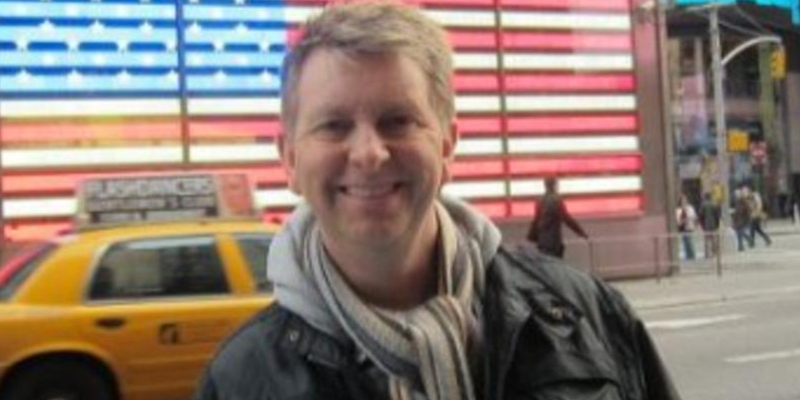 Locally known radio presenter Chris Dinnis is joining the South West's Goldmine to host The Saturday Breakfast Show.
The former Gemini and Radio Exe host starts this Saturday 6th March and will be on-air from 8am till 10am weekly.
Chris has spent 40 years on the radio in presenting and journalism. He says: "As soon as Goldmine arrived on our airwaves I was hooked with its combination of familiar voices and the music of my youth.
"I can't tell you how excited I am to be joining the team and playing the songs that captured a generation. It's also thrilling to once more be broadcasting in the region where my radio career began back in the 80s."
Great to be joining the team of broadcasting legends @goldmineradio Going back to my youth pic.twitter.com/ohAqj9RMvc

— Chris Dinnis (@MrChrisDinnis) March 2, 2021
Dan Warren, managing director of The South West's Goldmine says: "We're thrilled to welcome Chris to the station. His vast experience in radio and knowledge of the area is a real asset and we know our Saturday morning listeners are in for a treat.
"As a regional radio station, we punch well above our weight. This is borne out by Chris's appointment and our existing portfolio of presenters, as well as the events we attend – which range from the Oscars in LA and rugby at Twickenham, to county shows and local days. Our audience figures have increased on average by 42% during lockdown and with Chris now on the schedule we're confident our numbers are only going to go grow."
A final word from Chris: "The listeners and I are going to have a lot of fun on Saturday mornings, hopefully at the same time!"