Community Radio Awards introduces honours programme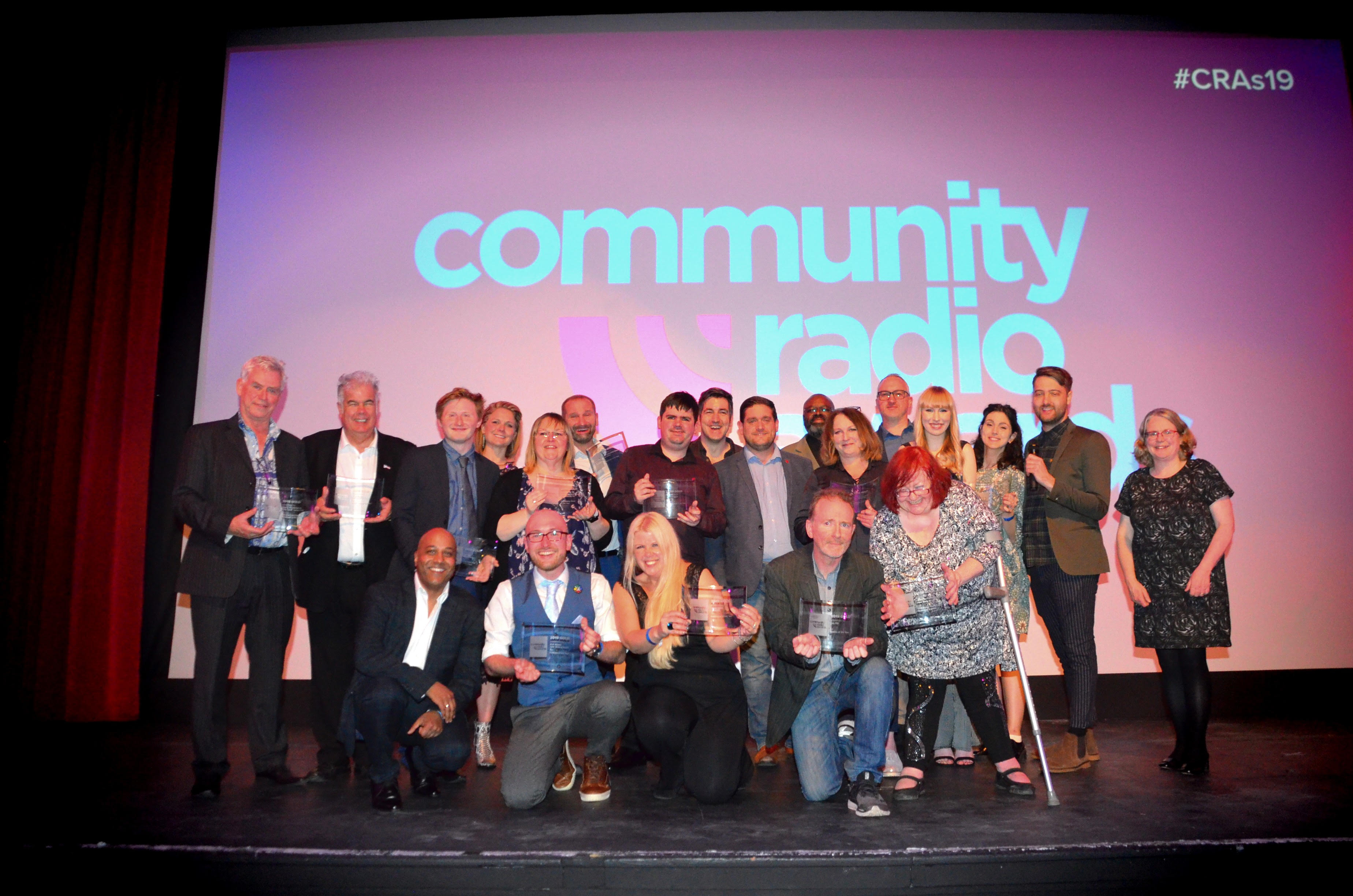 The Community Radio Awards is launching a new honours programme to recognise those who have made significant impact in the community radio sector.
The Award for Outstanding or Exceptional Service to Community Radio, the first of which will be presented later this year, is set to become an ongoing roll of honour.
Martin Steers, awards chair, said: "We want to say thank you to those who may not usually be recognised.
"For the first recipients, we want to honour those not just in stations now, but who have worked across the sector in the last few years."
The nomination process will include a written citation of the individuals, at least one letter in support of the nomination, and additional notes or links of other recognition of their role and work within Community Radio.
"These people have been instrumental to its success, but not always in the limelight," he added.
The nomination process will run separately to that of the main awards, opening on April 1, with nominations closing on May 31.
The main awards, which are sponsored by PlayoutONE, will open in mid-Summer, and the team is currently working towards a real life event.