Craig Parkinson to host BBC Sounds podcast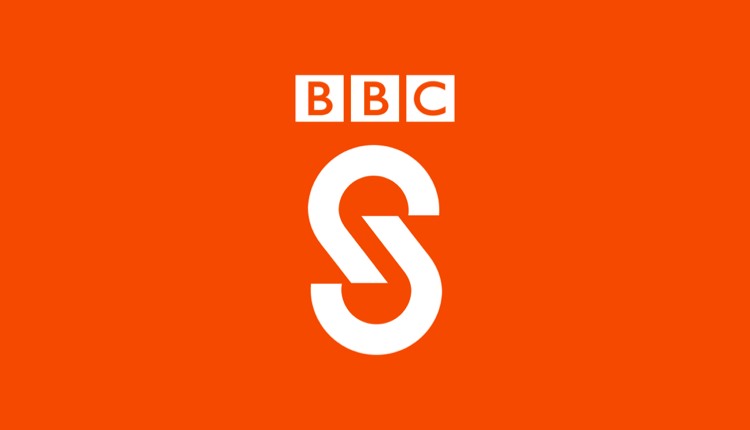 Former cast member, Craig Parkinson who played DI Matthew Cottan, will host Obsessed with… Line of Duty on BBC Sounds.
The Caddy himself will join the BBC Sounds podcast for Line of Duty obsessives, chatting to members of the cast and celebrity super fans as they delve deep into Line of Duty, whilst trying to get to the bottom of the mystery of 'H'.
Obsessed with… Line of Duty will return to BBC Sounds to accompany Series 6 of Jed Mercurio's crime thriller.
The podcast will be a place for fans of the show to indulge in dissecting Series 6 in forensic detail, with each episode available straight after each television episode airs.
Craig said: "Returning to the world of Line Of Duty, this time as a podcast host, is very exciting. I'm looking forward to chatting with some fantastic guests, cast members old and new and getting as frustrated as everyone else trying to work out where AC-12 are taking us this season. As someone who's been deep on the inside, I'm well aware we'll be in for a rollercoaster ride and hosting the podcast side by side, week by week, we'll be able to delve deep into the files and fan theories of AC-12. Hold tight team!"
In each episode, Craig will look into various theories put forward by fans of the show, as well as getting on the phone to members of the Line of Duty family to ask questions that the podcast wants answers to.
Listeners can also expect predictions for the following episode and a game which Craig will play with listeners to the podcast.