Drama at Petersfield's community station Shine Radio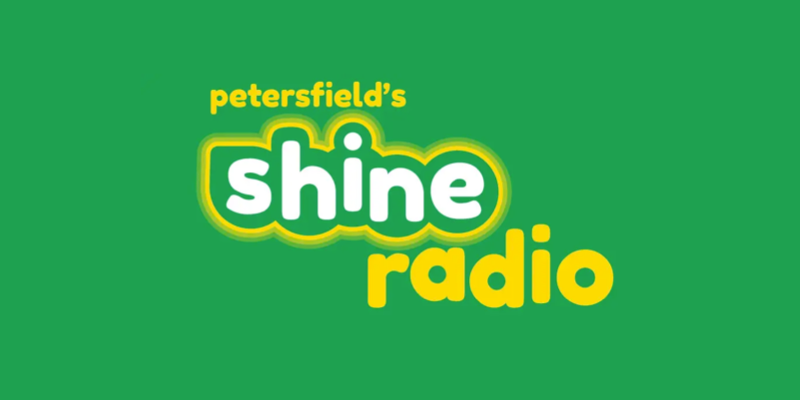 Petersfield community station Shine Radio is to broadcast its first radio play this week.
Local playwright and creative writing lecturer Greg Mosse has entered a collaboration with the station that sees an original radio play, 'The Idea of Guilt' broadcast to local listeners.
The play is a 'two-hander' by local professional actors Paula Tinker and Gareth Williams and cameo appearances by the playwright as well as bestselling author Kate Mosse.
The play is just 19 minutes duration and is first broadcast during the "The Ticket", the regular Shine Radio programme that celebrates the arts and culture scene in and around Petersfield.
Shine Radio presenter and host of 'The Ticket', Laura Sheppard said: "I am delighted that Shine Radio is able to broadcast its first radio play, using local professional actors, particularly during what has been a very difficult year for the arts. I look forward to many more!"
"It's such a pleasure to work with Greg. He taught MA Creative Writing at West Dean College, is the co-director of Chichester Writing Festival and is a great supporter of the arts locally. He is enormously generous in his encouragement of new writers and new talent and has given Shine Radio access to his script royalty free.
"He is a big fan of and how The Ticket celebrates and promotes the arts locally and is encouraging another radio play collaboration with local schools."
Shine Radio releases a new edition of The Ticket monthly, it is broadcast on Tuesday and Wednesday evenings and on Saturday mornings.