English speaking Ocean Radio launches in Tenerife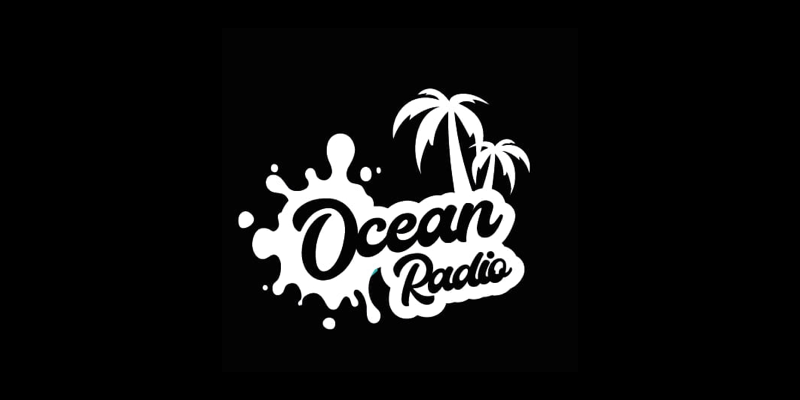 A second Ocean-branded English-speaking radio station has launched in the Canary Islands.
Ocean Radio started on Monday and features a full schedule of presenters with music from the 90s to today.
It joins Ocean Gold which launched in January 2021.
Weekday mornings start with Tim Lichfield at Breakfast, followed by Daryl Denham on mid-mornings. Ross Kay takes over at 3pm whilst Debbie Mac and Kam Kelly look after evenings.
The weekend line-up includes Scott Hughes, Danny Mylo, Dixie, James Hall, Simon Morykin and Vicky Warham.
Friday and Saturday nights will also feature club DJ Adam H playing dance anthems from midnight with, 'In the Mix'.
Daryl Denham, also Programme Director of Ocean Radio, said; "I'm incredibly proud of the line-up we have secured for the launch of Ocean Radio. They are an amazingly talented bunch and they're all champing at the bit to get started.
"After the year we've all experienced, we can finally start to think about holidays in sunnier climes, and the Canary Islands have always been popular destinations for British holiday-makers. We've created Ocean Radio with the sole intention of giving them a radio station to enjoy that's every bit as good as the stations they'd hear back home. The line-up we have really cements that."
Ocean Radio is available on FM in Tenerife on 91.5, Gran Canaria on 92.5 and Fuerteventura on 90.3 and there are plans to expand further over the coming months.
Daryl Denham; "We are already in talks about extending the reach of Ocean Radio and taking it to other popular holiday destinations including the Balearic Islands, mainland Spain and beyond. We are proud to be known as 'Your Holiday Station' so it makes sense to share this amazing line-up as far and wide as possible."
Full Schedule
Monday-Thursday
06:00 Tim Lichfield
09:00 Daryl Denham
12:00 Liquid Lunch
15:00 Ross Kay
18:00 Debbie Mac
21.00 Kam Kelly
Friday
06:00 Tim Lichfield
09:00 Daryl Denham
12:00 Liquid Lunch
15:00 Ross Kay
18:00 Debbie Mac
21:00 Nothing But The 90s with Scott Hughes
00:00 In the Mix with Adam H
Saturday
06:00 Vicky Warham
09:00 Simon Morykin
12:00 James Hall
15:00 Ross Kay
18:00 Mylo's House Party with Danny Mylo
21:00 Nothing But The 00s with Scott Hughes
00:00 In the Mix with Adam H
Sunday
06:00 Vicky Warham
09:00 Simon Morykin
12:00 James Hall
15:00 Retro Chart with Daryl Denham
18:00 Dixie
21:00 Kam Kelly