ExmouthAiR rebrands to East Devon Radio as Ben Clark joins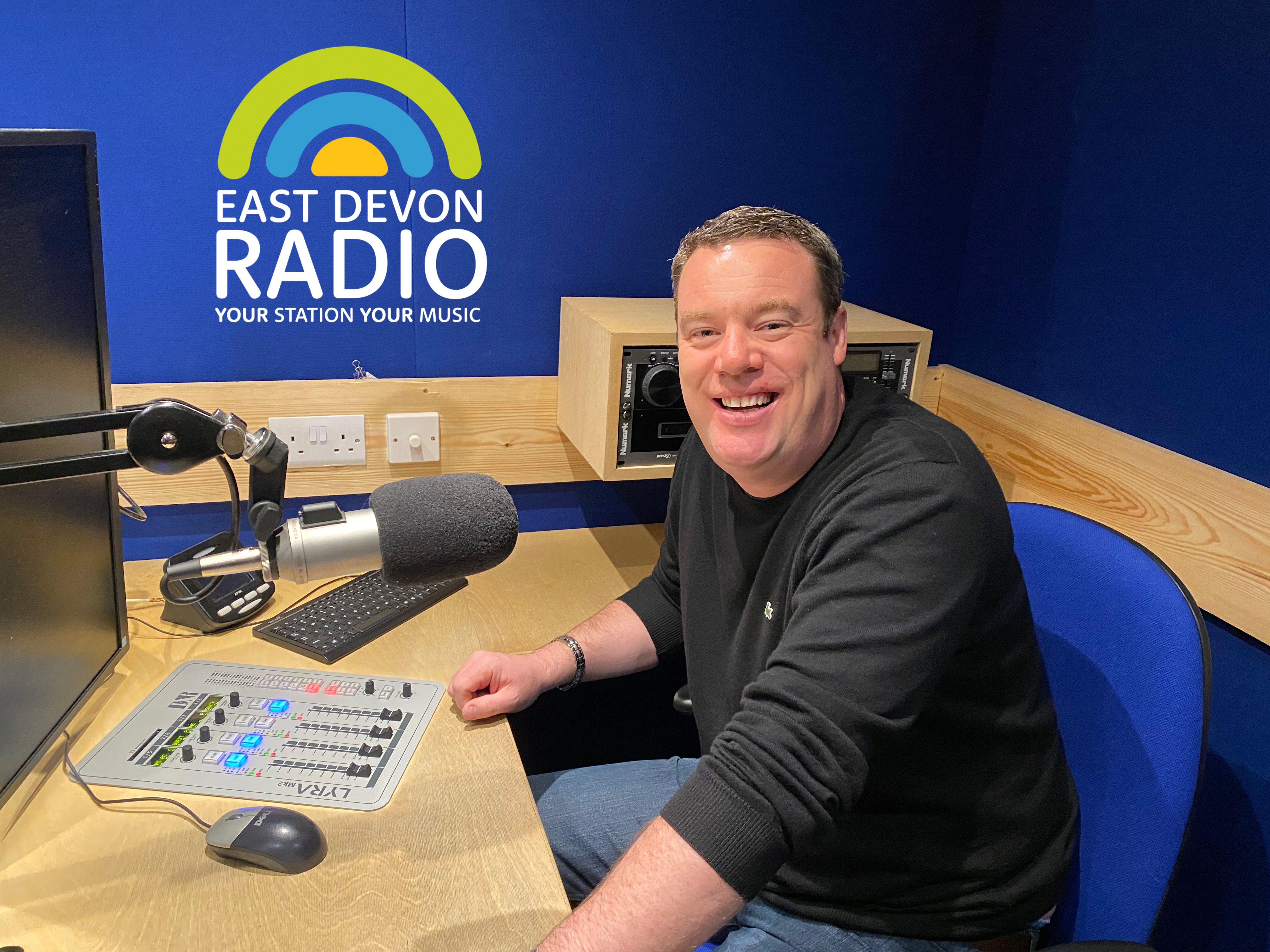 Community radio station ExmouthAiR is changing its name to East Devon Radio and has recruited Ben Clark to host breakfast.
Ben is ex-Radio Exe, Gemini FM, Heart and Orchard FM, and has been broadcasting to the region for over 30 years.
The station, which launched originally as Bay FM in 2013, will relaunch on 6th April 2021.
"The station's rebrand to 'East Devon Radio' is very exciting; the station already has an incredible following and it can only grow." Ben said.
"I'm excited about presenting the breakfast show across East Devon & Exeter and talking to the audience I know in the part of Devon I love. I believe listeners need local radio more than ever and I can't wait to get started."
Station manager Andy Green added: "With Ben Clark on the breakfast show we now have a well loved presenter on our team. I've listened to Ben since his early days on the Gemini FM breakfast show and now he's with us, it's incredible news and I'm very excited.
"We have come a long way since our 2013 launch on 106.4FM. Last year we added 95 & 94.6FM which gets our signal further across East Devon & Exeter, so more listeners than ever can enjoy our shows.