Geoff Lloyd creates Union Jack show Beatlejuice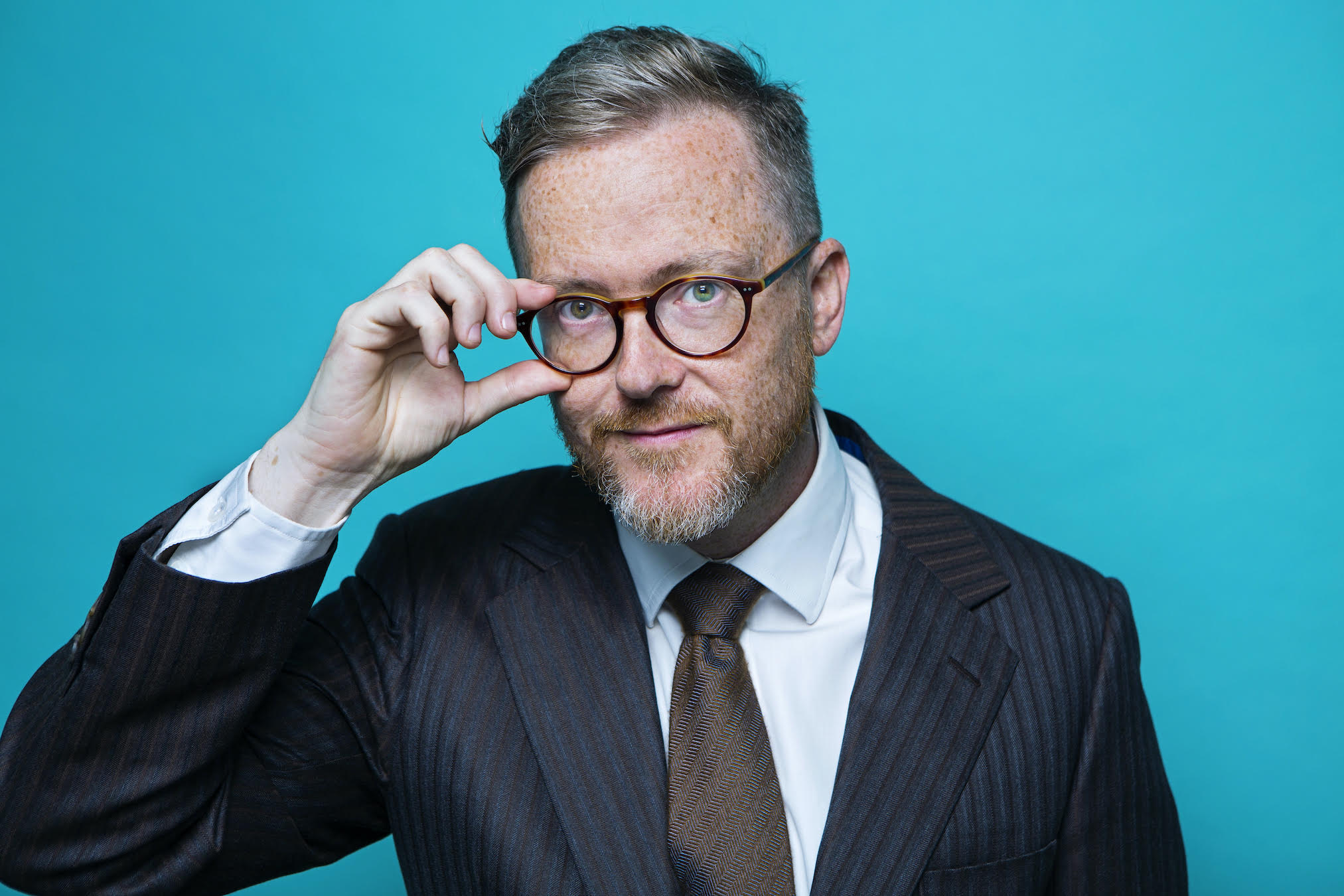 Self-confessed Beatles Superfan Geoff Lloyd will take a weekly deep-dive into The Beatles' music and cultural relevance in a new show called Beatlejuice on Union JACK.
Beatlejuice will take listeners on a weekly, two-hour deep-dive into The Beatles' music, history and continued cultural relevance, interspersed with some of the band's biggest hits and most loved examples of lyrical wizardry.
The first of 12 weekly shows launches on Union JACK radio at 10am on Sunday 7 March.
Geoff also hosts the only UK-produced show for the official Beatles/Apple Corps channel in the US and has won acclaim for his numerous interviews with Sir Paul McCartney.
Geoff Lloyd said: "After a rotten year for everyone, I jumped at the chance to fill the airwaves with music that's brought so much joy to the world for over half a century. The Beatles are the UK's greatest contribution to modern culture – where better to celebrate them than Union JACK radio?"
The show comes at a time when there has been much conversation about The Beatles, with Peter Jackson's Beatles' documentary 'The Beatles: Get Back' out this year, and Beatles' Manager Brian Epstein the focus of Director Jonas Akerland's film 'Midas Man', also scheduled for 2021.
Paul McCartney also ended 2020 with his first number one album in over three decades, fifty years after The Beatles' split.
Beatlejuice can also be heard across the wider JACK network, including on national digital radio stations Union JACK Rock and Union JACK Dance, and on Oxfordshires's JACKfm and JACK3.