Global seeks approval to own almost half of iHeartMedia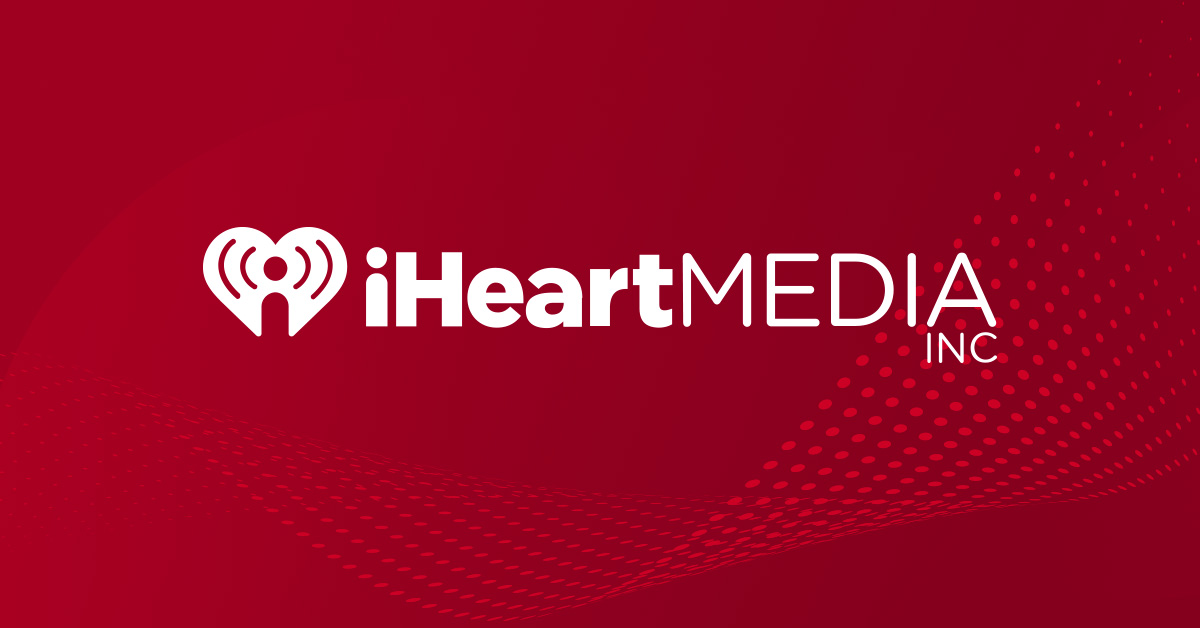 Global Media & Entertainment Investments wants to take almost 50% shareholding in iHeartMedia, Inc.
Global currently holds 8.7% shareholding of iHeartMedia after an investment vehicle funded by Global investor Michael Tabor (previously known as Honeycomb) made the transaction last month.
It has filed a letter and a remedial Petition for Declaratory Ruling with the Federal Communications Commission requesting advance approval to increase its equity and voting interests in iHeartMedia up to any non-controlling amount not to exceed 49.99%.
It is reported that a conference call on February 18, 2021 between Ashley Tabor-King OBE, a representative of Michael Tabor, and iHeart's senior management Robert Pittman, Chief Executive Officer and President and Richard Bressler, President, Chief Operating Officer and Chief Financial Officer, confirmed Global's request for routine advance approval to up its stake was not hostile.
Global Media & Entertainment Investments is a company organised under the laws of the Bahamas, owned by Michael Tabor, father of Ashley Tabor-King, founder and executive president of Global in the UK.
iHeartMedia owns more than 850 radio stations in 153 markets across America, including Z100, KIIS FM and KTU.