Global to drop Heart Nightly News programmes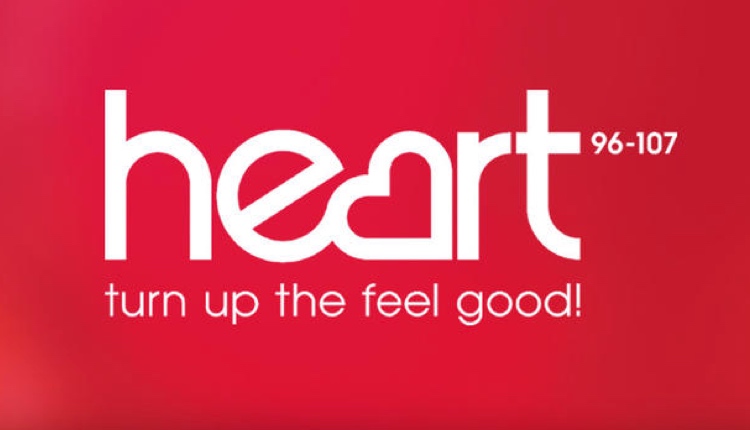 Ofcom has granted permission for Global to drop the Heart Nightly News programme from stations currently obliged to run extended bulletins.
Heart in Scotland, (South, Mid and North) Wales, North West England, North East England, Yorkshire and Cornwall previously had requirements to air a nightly news round up but Global has argued that listeners don't want to hear it anymore.
All stations, with the exception of Cornwall, were previously known as Real Radio and contained a much larger portion of speech and news compared to the rest of Heart network.
The requirement to run 24 hours news on the former GMG stations has also been removed in new approved Formats for the stations.
Global said a survey was carried out with almost 1500 Heart listeners to explore their preferences around news and music.
The survey responses show that a high proportion of listeners want more music and less speech and presenter content, and therefore 'provide clear evidence of significant support for the proposed change'.
The survey asked whether listeners had ever noticed the Heart Nightly News extended bulletins between 6:45pm and 7pm. 75% of 'full service' listeners in Cornwall are unaware of the extended Nightly News bulletins. Of those that have heard the Nightly News, 14% of listeners in Cornwall are more likely to switch it off or change station.
Ofcom granted the changes, saying its policy guidance states that the time which has elapsed since a licence was first awarded is a relevant factor, as a licensee's need to adapt to audiences changing over time is understandable. Ofcom said: "We recognise that the audience research submitted by Global showed that current audiences are broadly supportive of the way in which Global plans to use the slightly increased flexibility the Format change provides."