International Women's Day special for Panjab Radio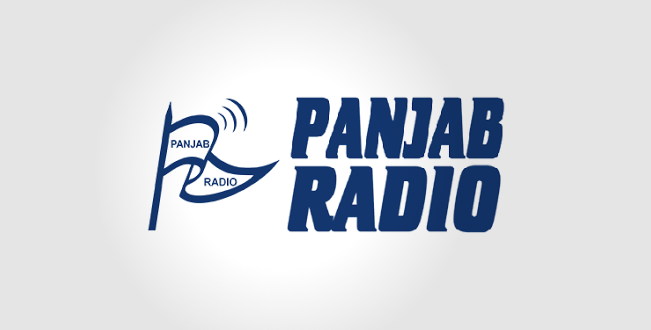 Panjab Radio and sister station Asian FX are broadcasting an International Women's Day special.
Both stations will be celebrating women across the globe, and are inviting listeners to nominate and celebrate the females in their life, whilst also giving them the chance to win two bouquets of flowers to send to two inspirational women in their lives in the prize draw.
On Panjab Radio's drivetime show with Manpreet Ghotra, from 4-6pm, listener nominations will be read out live on air and the show will feature a female artist-only playlist.
Asian FX has joined forces with fusion singer-songwriter Rita Morar, founder and host of "Music Heals" to present a specially curated handpicked female artist playlist hour on air 11am – 12pm.
Throughout the hour Asian FX will play recordings from listeners celebrating the women in their lives.
Surjit Singh Ghuman, Managing Director, Panjab Radio and Asian FX said: "There are 4 generations of females in my life, and so it makes sense for my stations, and us all, to celebrate women. After all, without women, there wouldn't be any of us walking the earth.
"I am proud to say that we have a 50/50 Male/Female split of staff here at the stations and so it was a no-brainer to celebrate International women's Day on both stations."