Jane Garvey returns with Life Changing interviews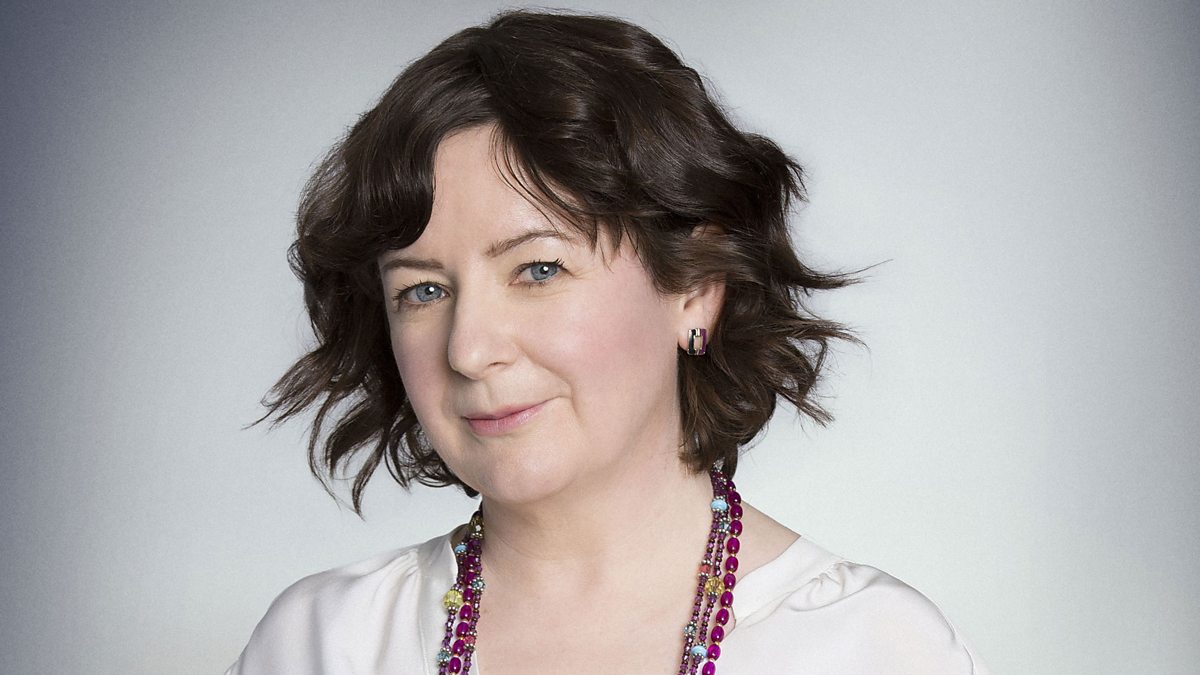 Jane Garvey returns to Radio 4 this April with her new interview series: Life Changing.
In this new programme, Jane meets people who have experienced extraordinary moments that have set their lives on an entirely different course.
Each of the seven episodes in this first series will offer Radio 4 listeners a personal insight into some of the darkest and most uplifting moments in human life.
Jane Garvey said: "You can talk to some of the most famous people in the world but everybody knows the best stories come from real life. Hearing this astonishing range of experiences has been a great privilege."
The series starts at 9am on 7th April with the story of Grace, who was 22 when her life changed in an instant. Grace was walking through the atrium of the Stratford Westfield shopping centre when a man fell from several storeys up and landed directly on top of her.
She woke up hearing screams and slowly realised they were her own. She was urgently telling those around her that she couldn't feel her legs. Her extremely serious injuries meant she spent weeks in hospital coming to terms with her new reality. Whilst everyone around her was full of opinions and fury about what had happened to her, Grace's reaction was entirely different.
In episode two Jane meets Tony, who in 2012 was convicted of stealing 1.75 million Euros in Ireland to feed an out-of-control gambling habit. He never told anyone about his addiction and lost his house, his job, his marriage and his freedom. When the auditors arrived on a Wednesday morning at the postal branch where he was the manager he went on the run, spending four days holed up in a hotel room ultimately deciding whether he would take his own life. Tony spent time in prison and went into rehab, he now works as an addiction counsellor.
Harriet is the subject of episode three. She grew up between the UK and Ethiopia where her father worked. She was eight in 1972 when she waved goodbye to her two older sisters as their flight took off from Addis Ababa airport – they were heading back home to school in England. The aircraft set off down the runway but shortly after one of the front tyres burst.
The plane lifted into the air briefly before crashing down and bursting into flames. In total 43 people died in the crash. Now a human rights consultant Harriet has recently decided to try and track down other survivors and relatives of the crash and find out how their lives were also changed in that moment.
In episode four Jane meets Keith aka Keith 'y Glo' or 'Keith the coal' who grew up in a small village in South Wales. Keith knew he was adopted from the age of 13 but didn't look into his family history until he was in his 40s and expecting a grandchild. He eventually tracked down his birth mother and when he asked her about his birth father, she told him that Keith's father had been a young Malaysian prince who had also been studying in London.
They had fallen in love and started a relationship but he was forced to return to Malaysia, where he later became one of the country's nine Sultans. In another life Keith could have been royalty, but he reflects that he wouldn't have had what he has now: a large family of his own in Wales and the strong relationship he was able to have with his birth mother.
The first series of Life Changing will TX on BBC Radio 4 each Wednesday at 9am from 7 April to 19 May and episodes will be available as a podcast on BBC Sounds. The series will return in the autumn.