Listeners say thank you to commercial radio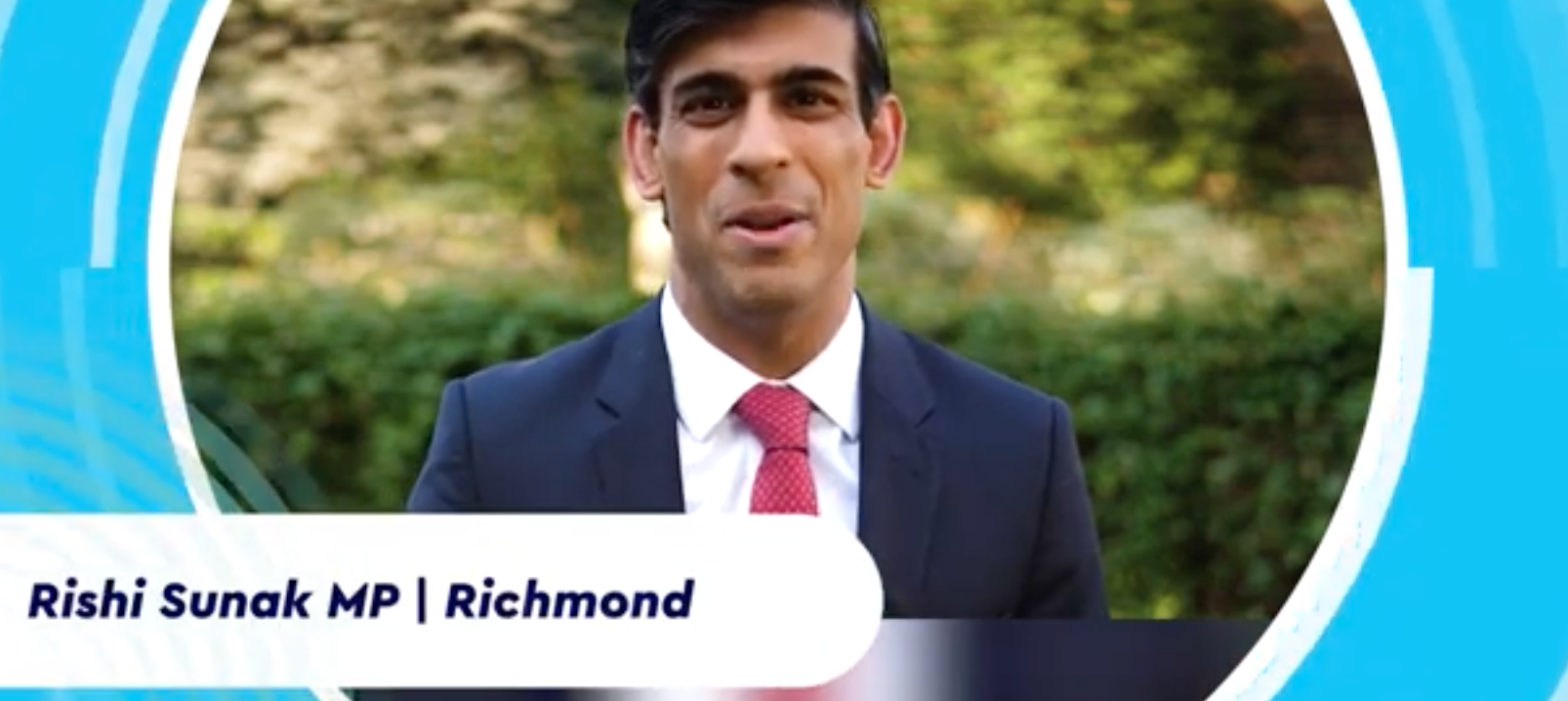 Listeners have thanked radio for the important role it has played in helping them deal with the pandemic over the past year.
After an open call for support, members of the public joined Chancellor Rishi Sunak, Dame Judi Dench and Health Secretary Matt Hancock in the #ThankYouRadio campaign, launched by Radiocentre.
From those who have turned to radio for company during the isolation of working from home in lockdown, to people who have listened to radio to stay connected with the outside world and listeners who have tuned in to boost their mood – the #ThankYouRadio messages were broad and varied.
Chancellor of the Exchequer Rishi Sunak said: "I'm not alone in my love for radio, in a year where many of us have been physically separated from our family and friends, radio has been more important than ever.
"Thank you to everyone in the industry who has provided an amazing source of entertainment, news and encouragement."
Dame Judi Dench said: "I do thank everyone for the spirit of radio, everyone is so upbeat and it makes me laugh. Thank you so much to radio for all you do for us, keep it going."
Health Secretary Matt Hancock said: "Radio through the pandemic has been so important, keeping people informed and entertained."
Along with famous figures and politicians, members of the public including Anjana in Leamington Spa, Bethan Lloyd Jones in Llangynhafal and Lex Thomasson in Bolton all said thank you to radio for the important role it has played over the past year.
Other people sending in messages included Saleh Saeed, CEO of the Disasters Emergency Committee, John Whittingdale, the Minister for Media & Data and Oliver Dowden, Secretary of State for Digital, Culture, Media & Sport, who said: "The unique thing about radio is the way it keeps you company…you really feel you're in the room with the presenter."
The #ThankYouRadio campaign was launched at Radiocentre's latest Tuning In livestream event, attended by over 1,000 media professionals.