Local BBC Radio marks 12 months of Make a Difference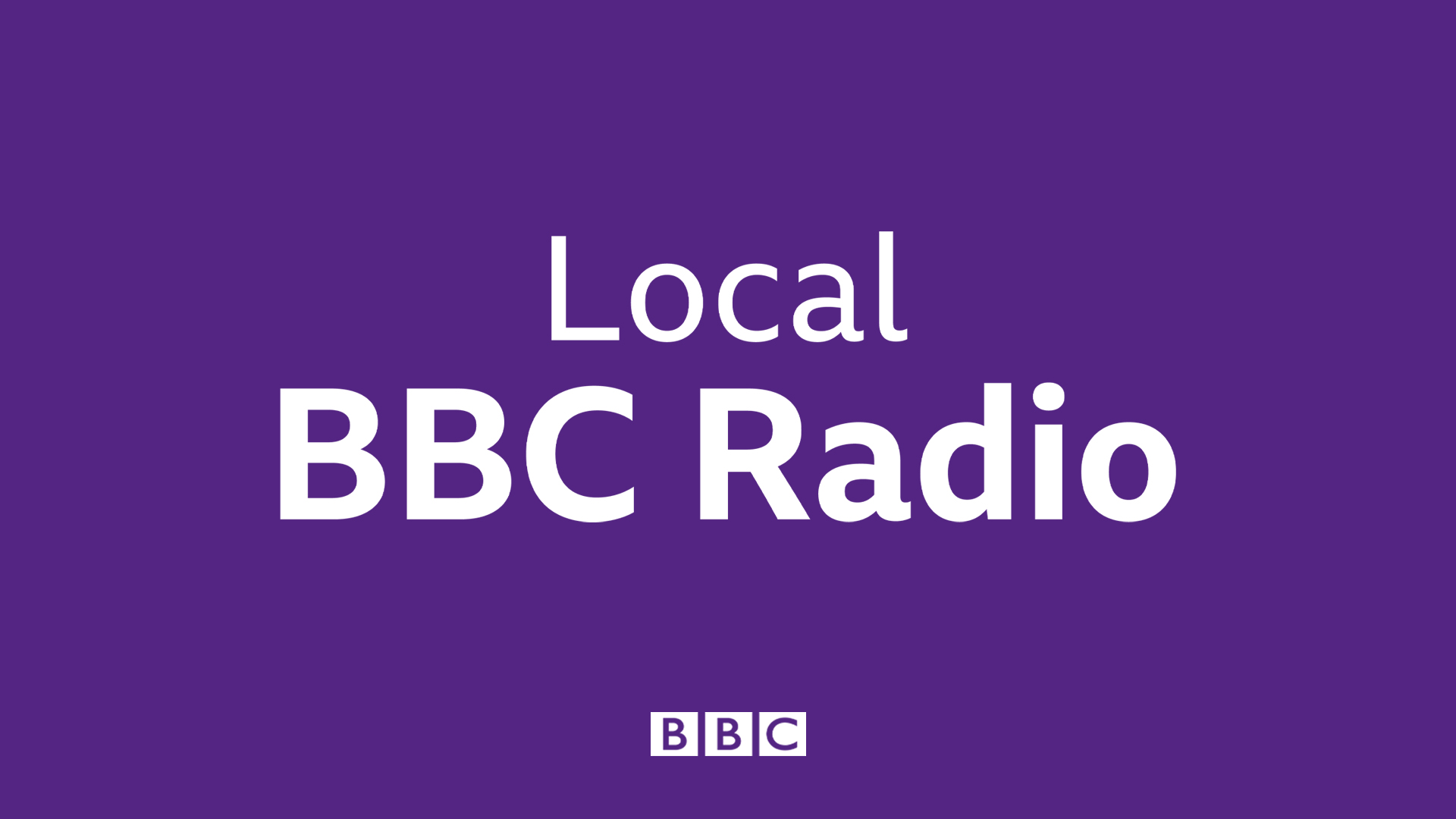 BBC local radio stations across England are celebrating the first anniversary of its Make a Difference campaign on 23rd March.
It's the same date the UK was first put into lockdown, and the network says it has since taken calls from over four million people.
To mark the occasion, all 39 local stations are dedicating a day of thanks to those who helped make a difference throughout the last challenging 12 months.
Chris Burns, Head of Audio and Digital for BBC England said: "The power of radio is huge when it comes to connecting local communities in their hour of need. The impact of Covid-19 has been reflected by 'Make a Difference' across all our local stations and has highlighted acts of kindness and enabled us to share some amazing stories.
"We want people to tell us who they want to say a special 'thank you' to because whilst this has been an incredibly difficult time, we should never forget the acts of kindness and generosity from friends, neighbours and strangers that we have seen over the last twelve months ."
Listeners' stories and messages of thanks to those who have helped them through the last year will broadcast throughout the day on 23rd March.
Stations will also be remembering those who have lost their lives to the pandemic with a national one minute silence at 12.00 across local BBC radio.