New Senior Executive Producer for Hits Radio Breakfast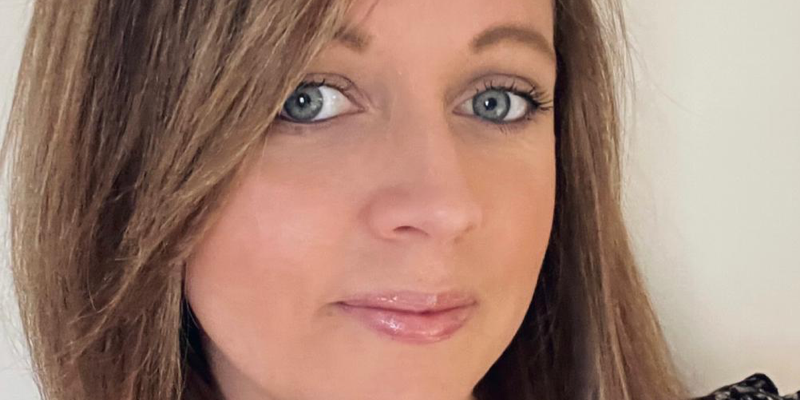 Hits Radio has appointed Stephanie Hill to the position of Senior Executive Producer for Breakfast and Talent Development.

Stephanie will be working alongside the Hits Radio Breakfast team, led by Matt Haslam, with a focus on seeking out opportunities and developing the show strategy.
In addition to Breakfast, Stephanie will also be working alongside fellow Senior Executive Producer Simon Greening in producing presenters across the station, as well finding and developing new talent.
Stephanie previously produced a number of shows in the Midlands, getting a show on the billboards of New York's Times Square and giving away a house worth £250,000.
Starting on March 15th, Stephanie will also be working across Hits Radio Live, as well as helping drive other major projects for the station.
Programme Director for the Hits Radio Network, Paul Gerrard said: "We have limitless ambition for Hits Radio and with such a brilliant line-up of talent, we continue to strive to make the most vibrant and exciting breakfast show in the UK.
"Stephanie brings creativity, passion and heaps of experience to this role and we are very excited for her to join the team."