Northern Ireland gets a new online radio station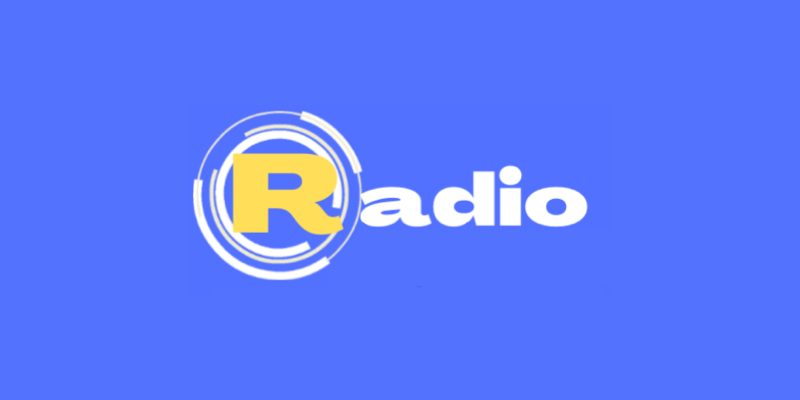 A new radio station is getting ready to launch serving Northern Ireland called R radio.
R radio has been created by former Downtown and Q Radio presenter Robert Skates, who was recently working as a broadcast journalist and news presenter at BBC Radio Ulster.
Robert has over 25 years of experience in local radio in Northern Ireland and is known for his Sunday morning faith-based shows and launching the Friday night Downtown Country show some years ago.
He is joined in this new venture by other experienced radio presenters from Northern Ireland.
Robert told RadioToday: "We're working on the final stages of the project including our mobile phone app and online webpage – I can't wait to make that connection with the Northern Ireland audience again."
The station will play a mix of music from the 60s to the 90s and will feature country, lifestyle and a comedy show. Robert will launch the faith-based show called TODAY on Easter Sunday 8-10am with a full station launch due later in the summer.