Ofcom awards more small-scale DAB licences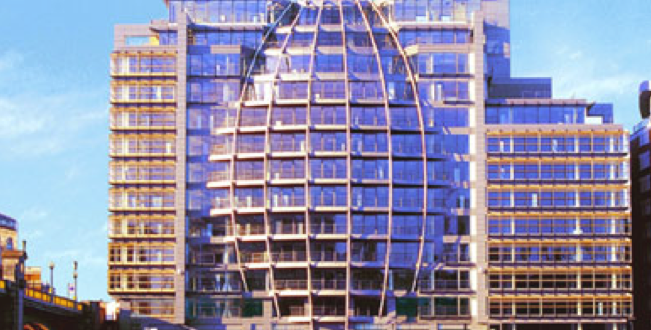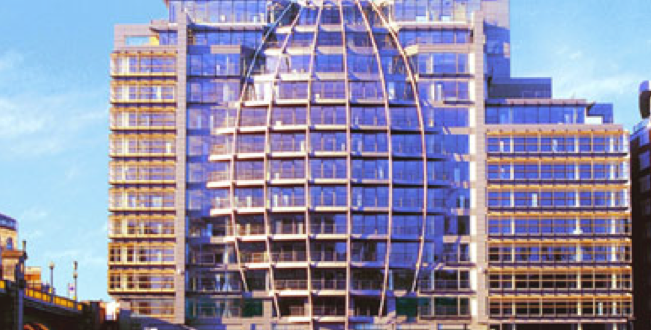 Ofcom has awarded new licences to run small-scale DAB multiplexes in Inverclyde, Winchester, Cambridge and Sheffield & Rotherham.
In Cambridge, the current Trail operator and sole applicant Cambridge Digital Radio has been awarded the full time licence.
In Winchester, the sole application by UK DAB Networks proposed over 30 radio stations will be carried, whilst in Inverclyde, 28 stations are listed along with community services.
And in Sheffield & Rotherham, there were three applications with the licence going to Shefcast Digital Limited.
In choosing Shefcast, Ofcom noted that three of the companies which are participants in Shefcast are each proposing to provide one or more community digital sound programme services (C-DSPs) in the advertised area (five in total).
These companies are each members and guarantors having a right to appoint a director on Shefcast's board. The decision-makers considered that Shefcast therefore had significant involvement from persons providing or proposing to provide a C-DSP service on the Sheffield & Rotherham multiplex.
Ofcom added that under the legislation, involvement of such persons is a desirable feature for applicants. Shefcast has 21 confirmed programme services, of which 11 plan to be C-DSP services.
Steve Potter, director of Cambridge Digital Radio said; "Having successfully run the Cambridge small-scale DAB trial for a number of years we are delighted to have been awarded the full-time licence for Cambridge.
"We look forward to building on the already diverse range of service providers carried on the multiplex, supporting new and established broadcasters from both the commercial and community sectors.
"With the move from trial to full-time, we can now commit to further technical innovation, which we hope will benefit the listener, the broadcaster and the wider industry."
Ash Elford, Managing Director of the newly formed UK DAB Networks told RadioToday: "As you can imagine I am really excited my new company UK DAB Networks has been awarded the Winchester and Inverclyde small scale DAB multiplexes. I've been involved in DAB over the last 15 years and am a firm believer that no station should be left behind in the digital future.
"As a former Winchester resident, I am delighted that I'll be able to bring stations such as Winchester Radio and Winchester Today to the DAB platform as well as new formats such as Swinging Radio 60s from Hampshire based Angel Radio to the Winchester area.
"In Inverclyde, there'll also be a mix of community broadcasters such as Dunoon FM and River Radio coming on board as well as commercial services. I want to replicate the success of the Glasgow small scale DAB multiplex to the wider Inverclyde area.
"The awards of the Inverclyde and Winchester multiplexes to UK DAB Networks builds on the successful applications I helped write for Nation Broadcasting in Glasgow, Nation Broadcasting and BFBS in Salisbury, and GTfm in the Welsh Valleys.
"I can't wait to establish these small scale DAB multiplexes! More details on launches will follow in due course."
A new travel news solution for stations on small-scale DAB multiplexes has also launched today, from Radio Travel News. "Bespoke DAB Bulletins" provides a single audio bulletin for the area of the multiplex, with the cost split between at least four stations.
Today we launch our new Bespoke DAB Bulletins service, offering a local travel news solution for stations broadcasting in areas with new or existing small-scale DAB multiplexes. More details > https://t.co/D8agn9FG0y pic.twitter.com/Ms64lP30Lq

— Radio Travel News (@RadioTravelNews) March 31, 2021