Ofcom urged to think again on BBC powers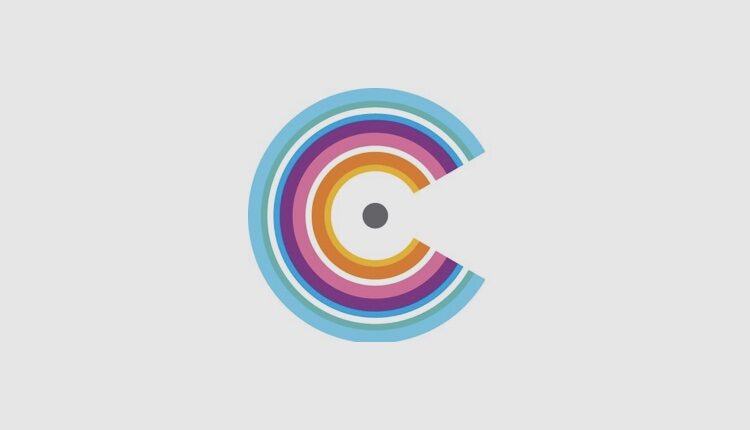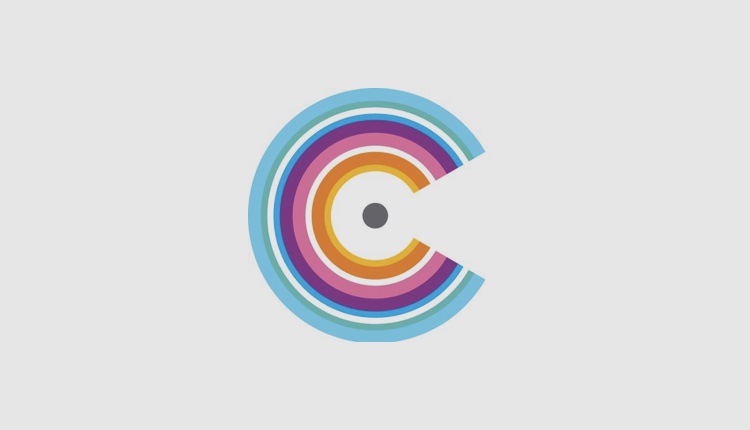 Radiocentre has urged Ofcom to rethink proposals that would significantly weaken external regulation of the BBC, which it says will lead to reductions in the range and quality of its output and damaging commercial competitors.
Plans to hand over key powers to the BBC to set its own targets and public service commitments were included in Ofcom's recent review of public service media and in a speech by Ofcom Director Kevin Bakhurst earlier this month.
Radiocentre used its response to the Ofcom consultation on public service media to highlight the need for a robust system of external regulation for the BBC in return for the £3.5bn in licence fee funding and other advantages it receives.
As outlined in the BBC Charter this also means that Ofcom should set specific requirements on distinctiveness of BBC services and limit any negative market impact on competitors.
In practice this has led to measurable targets for new music and UK music on Radio 1, news output on Radio 2 and speech content on BBC Local Radio.
Removing or diluting these kind of requirements would risk BBC services overlapping further with the commercial sector, reducing choice for listeners and threatening the viability of commercial radio stations, Radiocentre claims.
The Radiocentre response also covers a range of other issues including the important public service role of commercial radio, as well as future access to radio on connected devices including smart speakers.
A spokesperson for Radiocentre told RadioToday: "Watering down external regulation of the BBC would be a mistake and inconsistent with the BBC Charter and Agreement.
"BBC radio services have an important public service role to play, but it is for Ofcom to monitor and assess this role, rather than expect the BBC to mark its own homework".