Plymouth allowed to join Bauer's SW Approved Area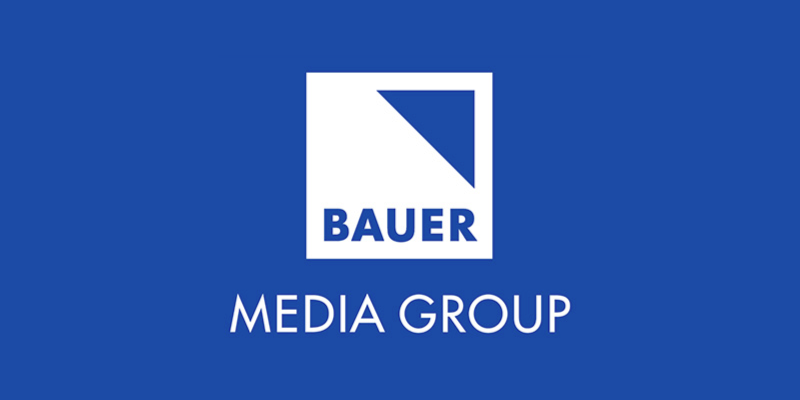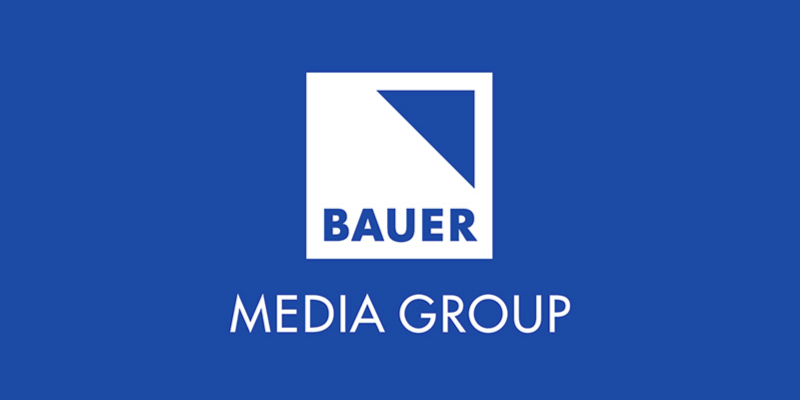 Approval has been given to Bauer by Ofcom to amend its South West England Approved Area to include its newly acquired Plymouth licence.
The request, which went to consultation, officially allows Bauer to apply for a Format change for what was Radio Plymouth to share all programmes with other Bauer stations in the South West known as Greatest Hits Radio.
One person responded to the consultation, who was in favour of the move.
The revised approved area now comprises the following 12 licences: Bath; Bridgwater & West Somerset; Bristol (two licences); Cheltenham; Cornwall; Plymouth; Swindon; Torbay; Warminster; Weston-super-Mare; and; Yeovil.
Bauer will now need to apply for a Format change for the Plymouth licence, which currently states that locally-made programming must be produced within the licensed area and at least 7 hours per day during daytime weekdays (must include breakfast) are locally produced.
Despite this, Radio Plymouth changed to Greatest Hits Radio on 1st November 2020 dropping all local shows.