Podcast Radio added to Birmingham small-scale DAB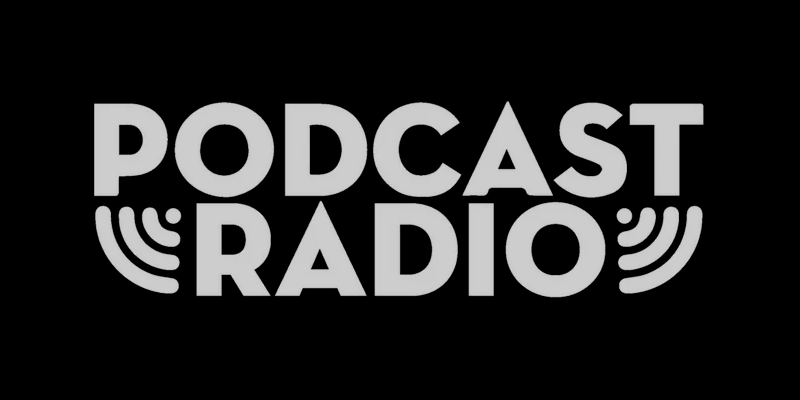 Podcast Radio has been added to DAB in Birmingham, in addition to being on-air in London, Surrey, Manchester and Glasgow.
The service launched just over a year ago and recently announced an equity investment and airtime sales agreement from US podcasting company Evergreen.
It has also started producing its own original podcasts which it airs and makes available on major podcasting platforms.
Podcast Radio CEO Gerry Edwards says: "We've wanted to expand to Birmingham for some time now. We've been waiting for space on the digital transmitter multiplex there and as soon as the opportunity arose for further expansion, we grabbed it.
"Our mission is to help people discover and choose podcasts from the millions available using that most trustworthy of media – radio. We've had an incredible first year and we have plans to grow even more both in the UK and internationally in the next 12 months."
Podcast Radio took the slot previously used by Boom Radio.