Pulse 1 leaves Bradford radio studios after 45 years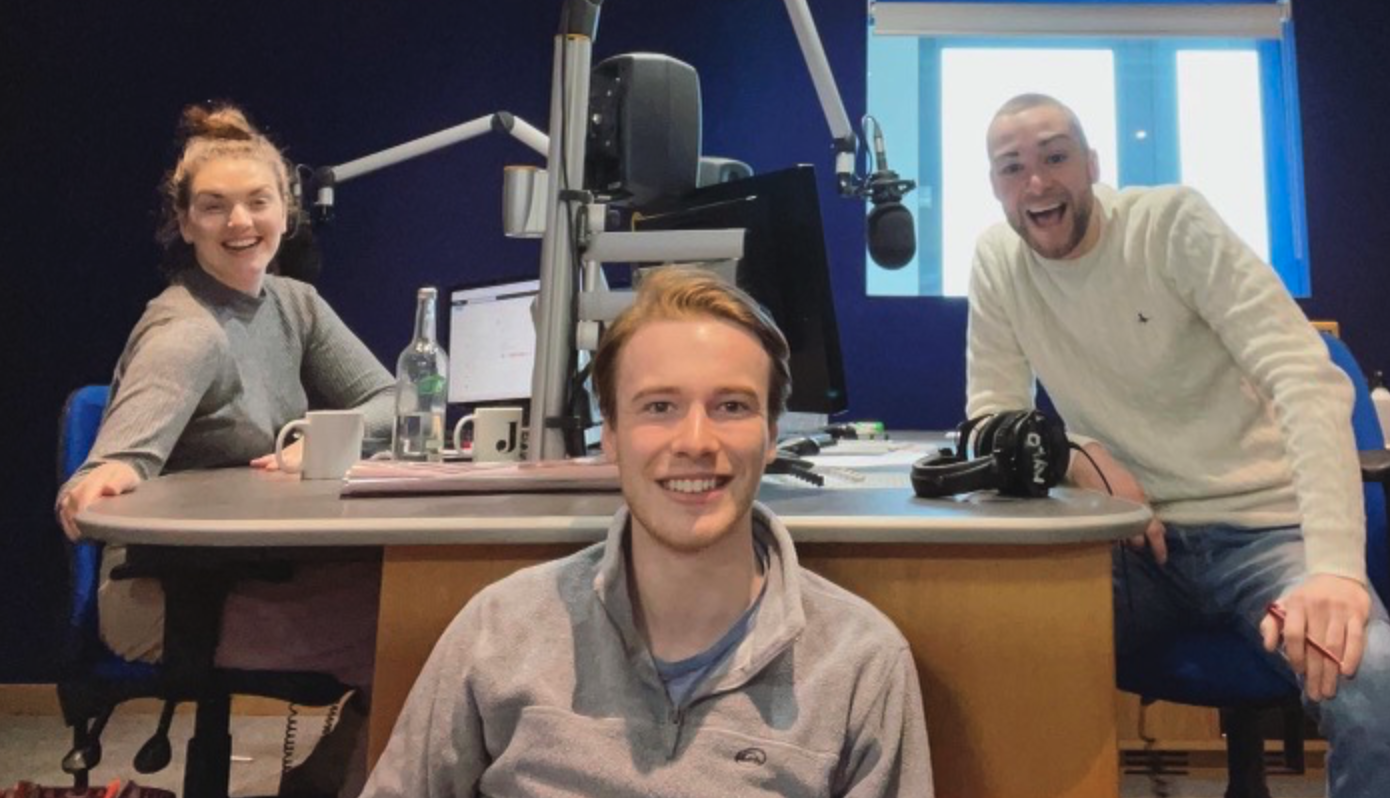 Bauer is closing its studios in Bradford and moving all staff working at Pulse 1 to the former home of Radio Aire in Leeds.
Breakfast presenters Danny Mylo and Rosie Madison, along with newsreader Henry Winter, hosted their final show from the city today (Tuesday), and all staff in programming, news and commercial will relocate to the refurbished facilities in Burley Road.
Pulse launched as Pennine Radio 235 in September 1975 and has only moved premises once before, from Pennine House in Bradford to a modern office block nearby in the city in 2014.
It changed from Pennine FM to The Pulse in 1990 but has always retained local programmes until becoming part of the Hits Radio brand following its purchase by Bauer.
The Breakfast Show will remain the same, covering Bradford, Kirkless and Calderdale on FM, and Leeds on DAB, whilst the rest of the programmes will continue to be networked from Manchester.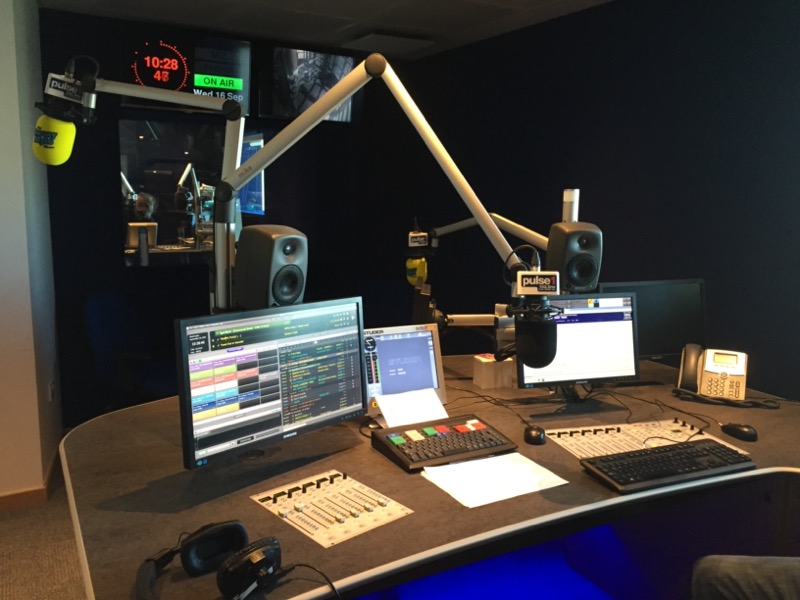 Pulse 2 was also based with Pulse 1 at St James Business Park, New Augustus Street, Bradford until it rebranded to Greatest Hits Radio.
Bauer has closed four major broadcast centres in recent years – starting with TFM moving from Stockton to Newcastle in 2013, followed by Viking FM and Rock FM studios closing in the last couple of years.
The Leeds studios are currently used as a broadcasting hub for Greatest Hits Radio West Yorkshire.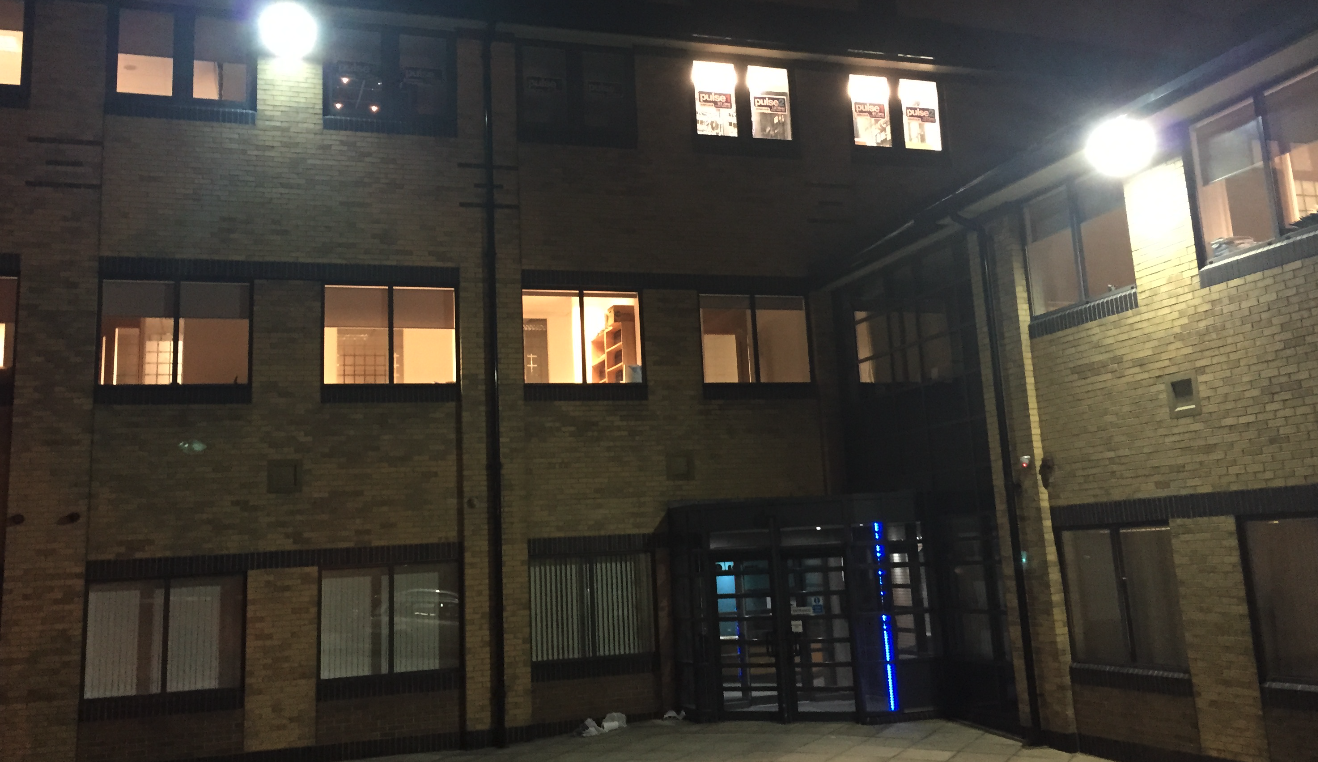 It's our final show from this studio today, we're moving to a shiny new one tomorrow and can't wait!

(Don't worry you can still listen to us in exactly the same way and it will sound just as bad, it's just the geek in me that can't wait to show you our new one ) pic.twitter.com/RJOtL0HDfl

— Danny Mylo (@DannyMylo) March 23, 2021
Best wishes to my ace friends @DannyMylo @RosieMadison & @henry_winter_ who broadcast from Bradford for the last time today. Great memories in that building, please wave goodbye to st 2 for me x #Pulse2 pic.twitter.com/4BvKslwEAl

— Chris Johnson (@blokeonradio) March 23, 2021