Rick Houghton joins In Demand Radio in Liverpool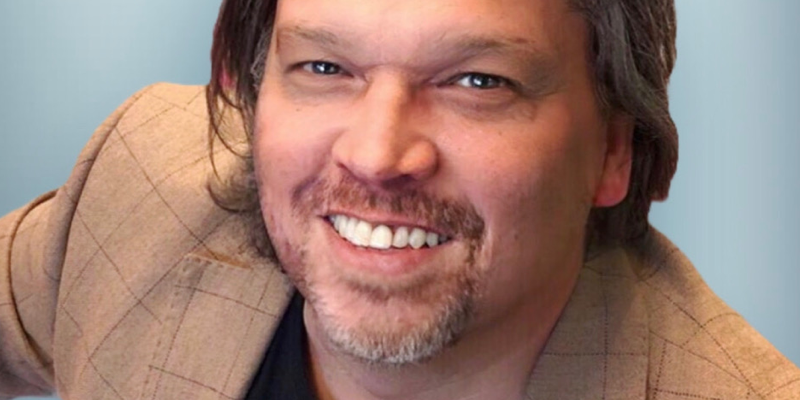 Former Radio City presenter Rick Houghton is joining In Demand Radio to host weekend morning shows.
He'll be heard via the online station each Saturday from 10 and Sunday from 6.
In Demand launched last year for Liverpool and the North West, created by the team behind Reminisce Festival, co-founded by DJs Lee Butler and Steve Cocky.
Liverpool born Rick has been broadcasting to the North West for over 30 years, on Radio City, Rock FM and Real Radio and most recently across the whole of the UK on Greatest Hits Radio.
Rick will also be working with the In Demand team to help develop new concepts for the station.
"In Demand is an amazing radio station, the following the station has built up in such a short time has been incredible," Rick said. "
I believe listeners want and need local radio more than ever. There is no better place for me to be, presenting radio shows across the North West, talking to the audience I love, in my own back yard – I can't wait to get started."