Steve Allen breaks silence over LBC absence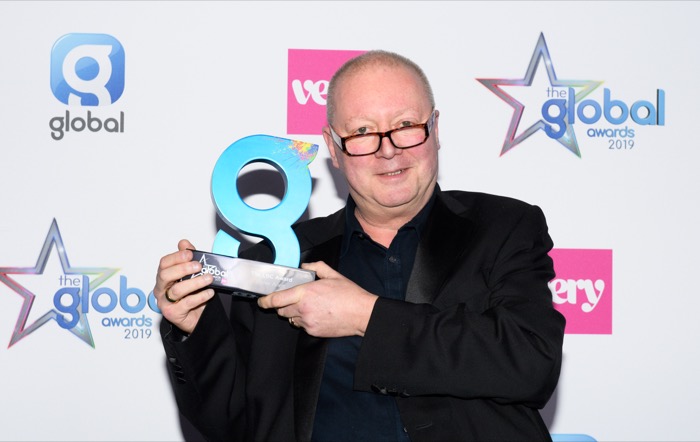 A message posted on Steve Allen's Twitter account says he is doing his best to be back on the radio as soon as possible.
Steve has not hosted his early show since February 17th and countless stories have been written about his absence, even though LBC confirmed Steve is off due to illness.
He left his show on the 16th February early due to not feeling well.
Listeners have been speculating about his unexplained break from the 4am daily show, even though stand-in presenters explaining Steve isn't in full health and will be back soon.
LBC tweeted at 6am Wednesday saying "Steve is still feeling unwell and taking a few more days off", which was also retweeted by @SteveAllenShow.
In addition, Steve said today: "I am truly humbled by the amount of messages of support and promise you all I am doing my very best to be back with you all ASAP, a million thanks from the bottom of my [Red heart emoji]."
The nature of Steve's illness has not been disclosed but he'll likely share more details when he's back on-air, should he feel the need to explain further.
I am truly humbled by the amount of messages of support and promise you all I am doing my very best to be back with you all ASAP, a million thanks from the bottom of my

— Steve Allen (@steveallenshow) March 3, 2021
Thank you to everyone who's got in touch to ask about Steve Allen. Steve is still feeling unwell and taking a few more days off. He's asked us to thank you for all your kind messages.

— LBC (@LBC) March 3, 2021