All presenters have left West Yorkshire Radio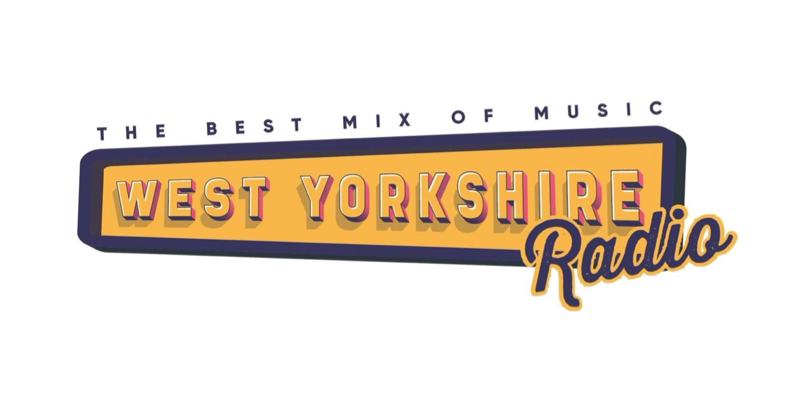 Presenters at West Yorkshire Radio have walked away from the service after being told there isn't any sufficient income to sustain the service in the foreseeable future
Until this week, a full schedule of local presenters filled the output, including former Pulse 2 Breakfast presenter Chris Johnson on the 6am – 10am shift.
The station launched aiming to fill the gap left by Radio Aire and Pulse 2 being replaced by Greatest Hits Radio, but will now operate a presenter-free format.
It was launched by YO1 Enterprises, which also started other recently launched online 'postcode' stations including HG1 RADIO in Harrogate.
In a statement from station presenters, posted by Chris Johnson, the reason for the end of presenter-led programmes is due to the lack of sufficient income stream to sustain the service.
The presenters then took the decision to terminate their involvement with the station which until now has been provided on an entirely voluntary basis.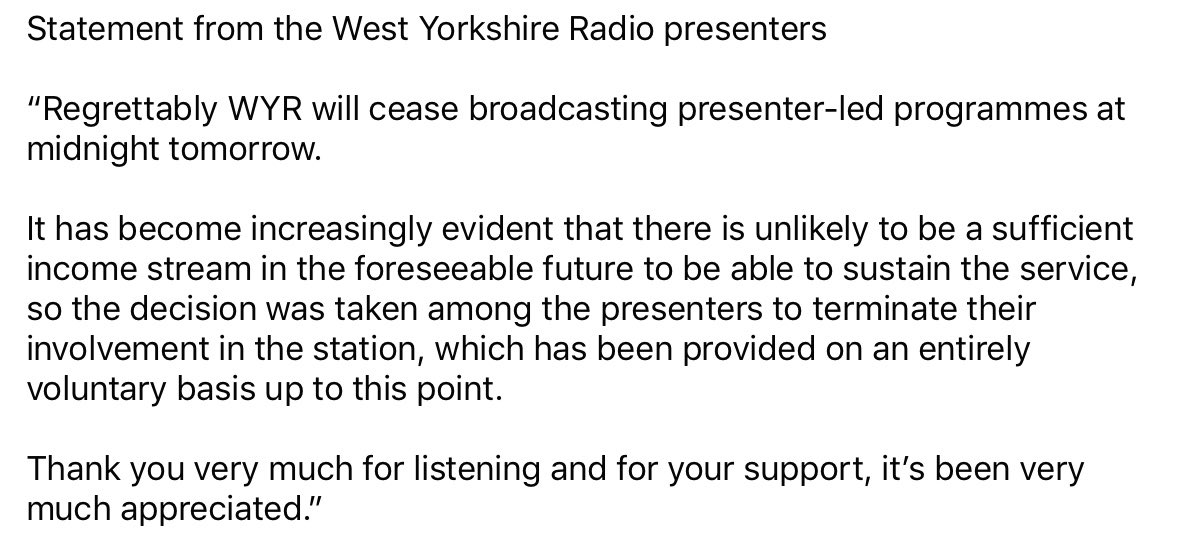 UPDATE: The station appears to have closed altogether.