April Fool's Day on Heart, BBC Radio 2, and more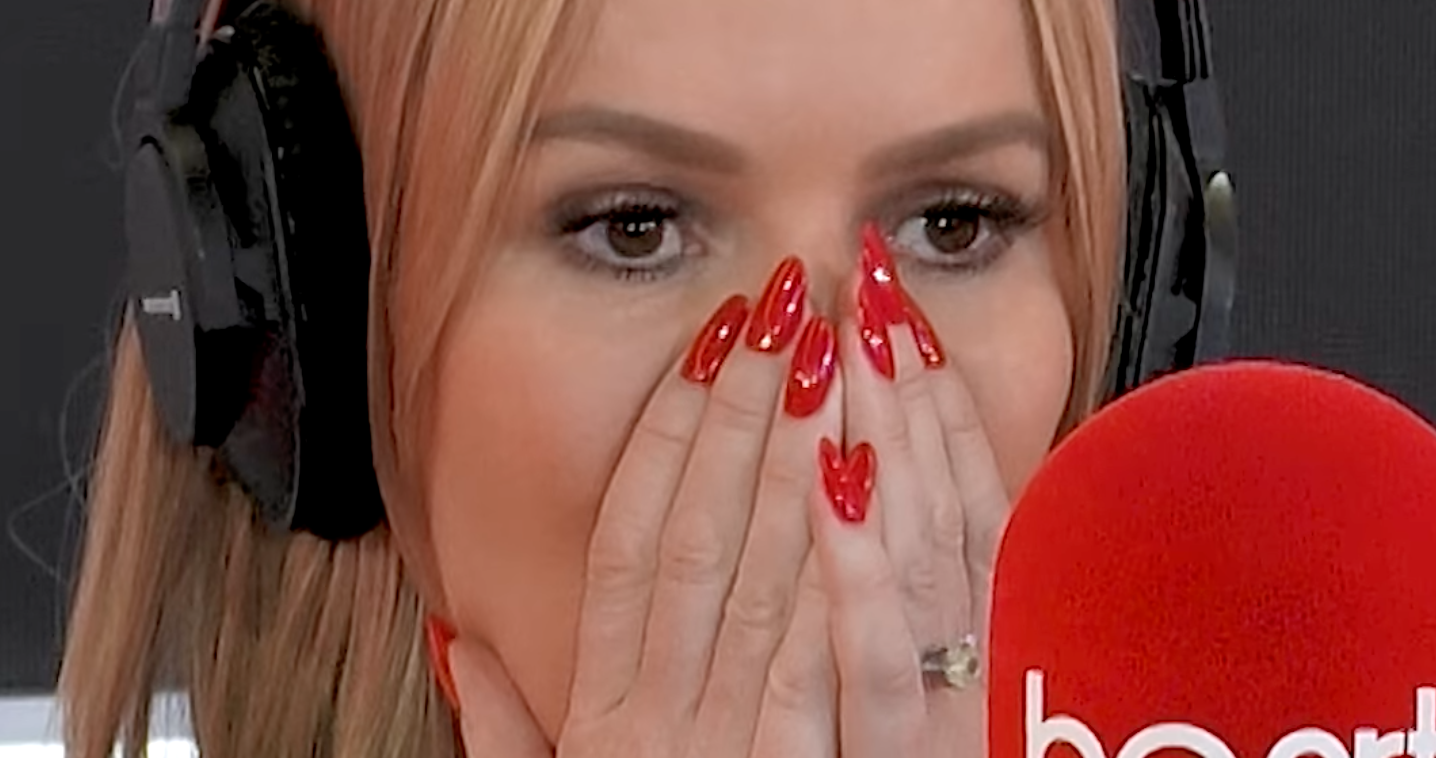 April Fool's Day pranks have been played on listeners and presenters across the UK once again this year.
Including on Heart where Amanda Holden was pranked by her co-workers when she was led to believe she was responsible for a marriage proposal gone wrong live on the air.
Watch the short video below to see the whole thing unfold.
Also at Heart, Olly Murs pranked evening show presenter Mark Wright by having Mark's car wrapped in an image of Olly, naked. See how that went down here.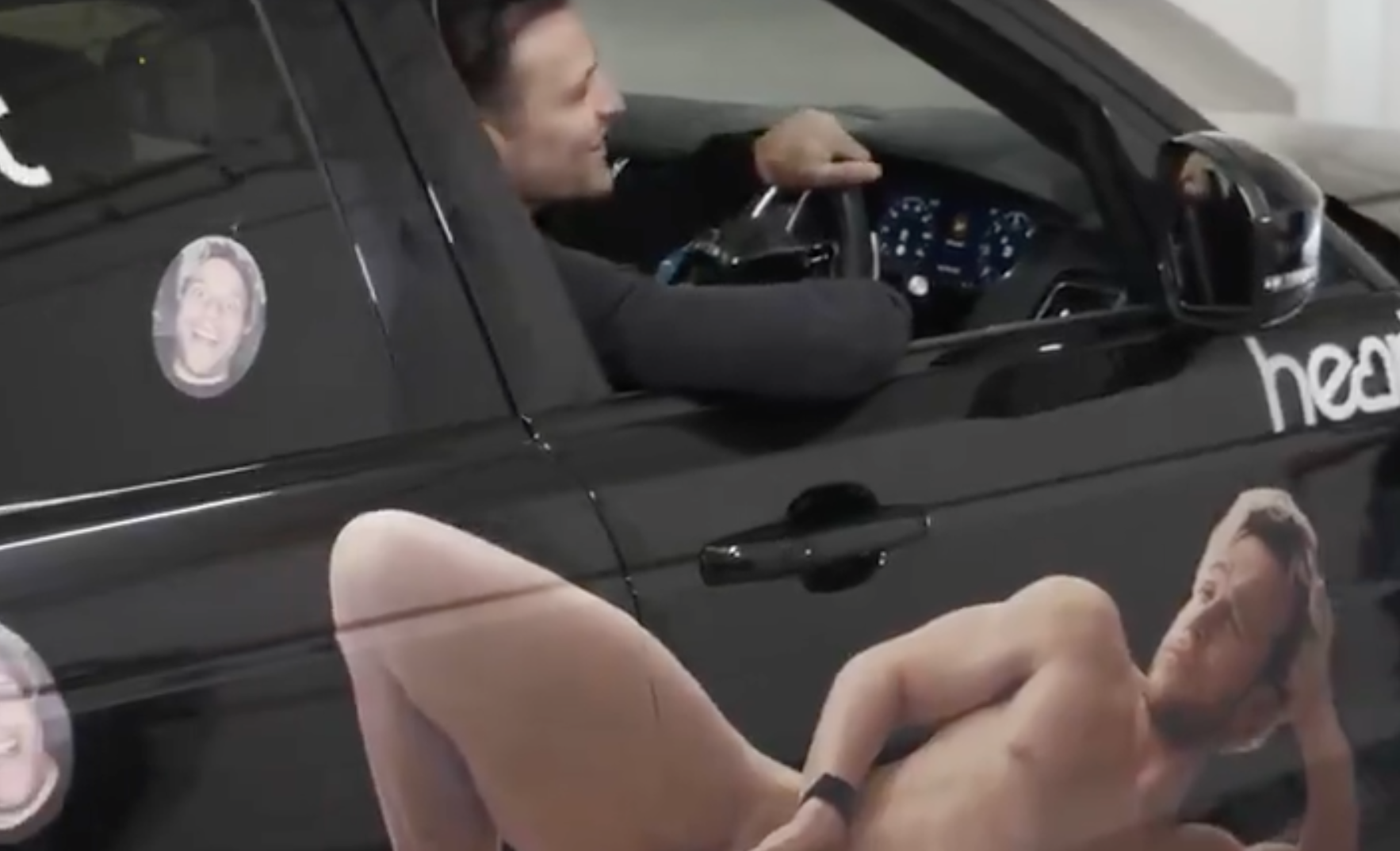 Meanwhile, at BBC Radio 2, fake Jeremy Vine (Lewis MacLeod) made a special appearance with Ken Bruce to preview the next show.
It was 10 years ago today than Rob Brydon fooled listeners into thinking Ken Bruce had lost the plot opening his BBC Radio 2 morning show. This year, Jeremy Vine himself had no idea it was about to happen and afterwards, Ken played Just Your Fool by The Rolling Stones.
Credit to @lewismacleod #AprilFoolsDay https://t.co/If6ntTNhXf

— Jeremy Vine (@theJeremyVine) April 1, 2021
Had to get @OllyMurs pranking his best mate @MarkWright_ today didn't we!!!

WARNING : There's a lot of naked Olly in this… pic.twitter.com/Q7UmdOd1BO

— Heart (@thisisheart) April 1, 2021
Elsewhere, Capital FM's South Coast Drive presenter Dave Goodings said he has a new show on a brand new Global station, Heart Break.
So excited to announce I've joined the @thisisheart family to launch their brand new digital station Heart Break! Catch me weekday mornings on Heart Break Breakfast 6-10am @global pic.twitter.com/LAgBBEDqCP

— Dave Goodings (@DavidGoodings) April 1, 2021
Durham OnAir, the local radio station for County Durham, told listeners it is to start offering subtitles alongside its programming to appease southerners living in the area.
BBC Radio Kent had listeners fooled into believing a teapot worth £20,000 was smashed live on-air.
Did you prank your colleagues or listeners? Let us know… news@radiotoday.co.uk