Bauer expands Government Kickstart programme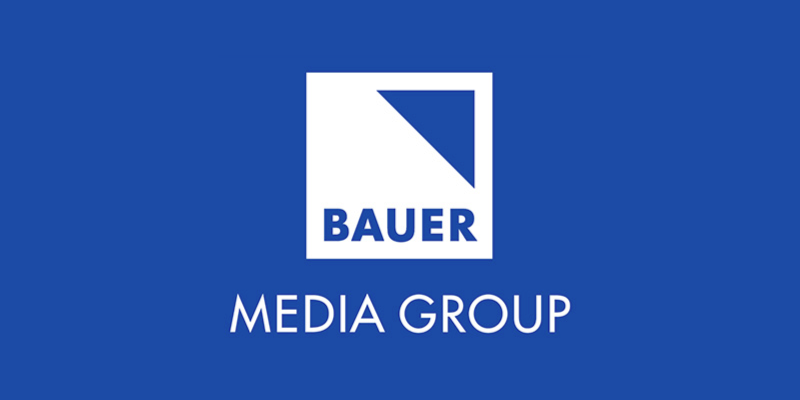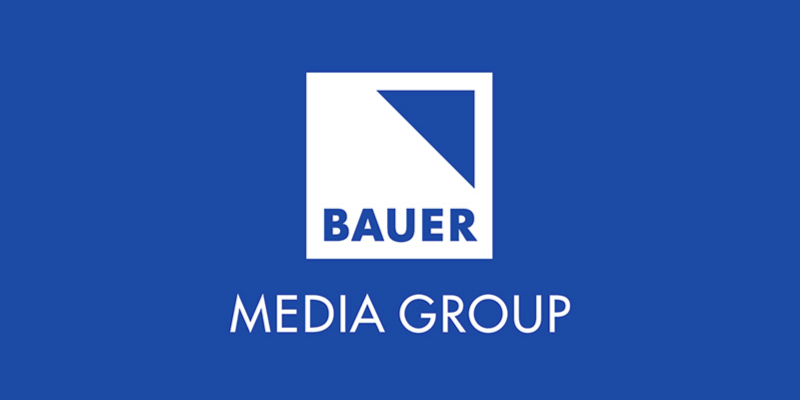 Bauer Media is expanding its Government Kickstart programme and welcoming a second round of applicants.
The new placements will include opportunities for young job-seekers to work with Bauer's publishing and radio brands including Greatest Hits Radio, as well as Bauer Media's charity Cash for Kids.
The programme, run by Bauer Media's training division Bauer Academy, will provide a new intake of 'Kickstarters' six-month paid placements across all core areas of the business, from broadcasting and journalism, to sales and marketing.
Chris Duncan, CEO UK Publishing, said: "We were keen to support the Kickstart scheme and have been blown away by the great people coming into our business that otherwise we might have missed. I'm particularly impressed that within the few short months since our first intake we have recruited two Kickstarters into permanent roles and gone back for more.
"Already this looks to be a win for all involved and we thank the Government for their support – long may it continue."
Applications for the first Kickstart roles close on Friday 16th April. Applicants can find more information and ways to apply at the Bauer Media Careers Hub.