Claire Sweeney hosts new series on BBC Radio Merseyside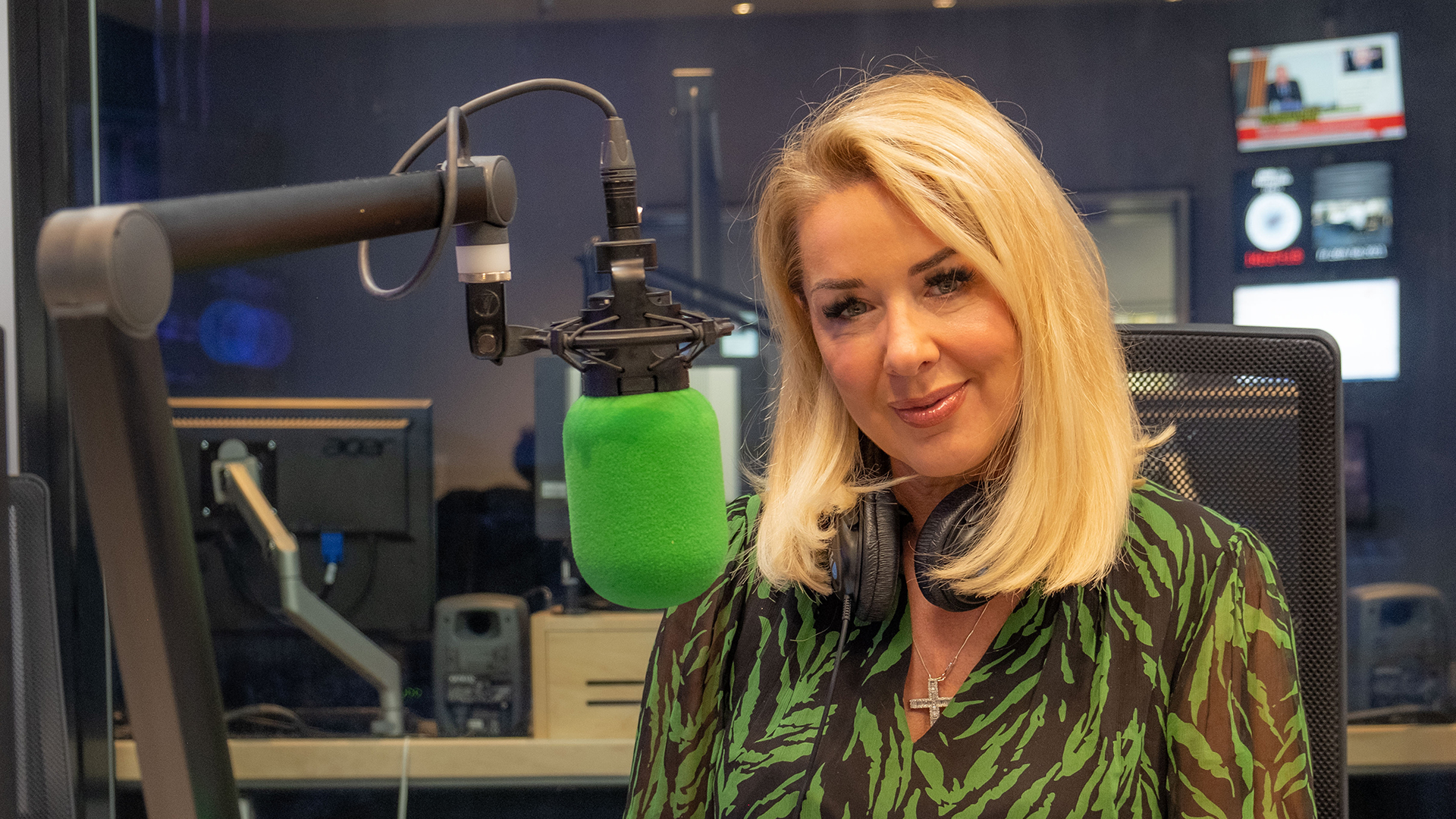 Broadcaster Claire Sweeney is joining BBC Radio Merseyside to host a new series chatting with special guests about their careers, favourite memories and Merseyside heritage.
Guests on Claire Sweeney Meets include Jason Isaacs, John Barnes, Holly Johnson, Paul O'Grady and Lady Anne Dodd, the wife of the late legendary comic Sir Ken Dodd.
All of the guests are from Liverpool or have a Merseyside connection, and are all either friends of Claire's or people she has worked with during her career.
In each episode, Claire chats with guests about their careers, favourite memories and Merseyside heritage, while also asking them to handpick songs close to their heart which play during the course of the show.
Claire, who played Lindsey Corkhill in TV soap Brookside, says: "Two things that have got me through lockdown have been chatting to friends and listening to great music, this show combines them both.
"I've had so much fun doing the series, I almost forgot I was doing a radio show. It was just like sitting with a cup of coffee chatting with friends and having a laugh.
"There's a lovely moment where Paul O'Grady talks at length about his relationship with the late Cilla Black which was very moving. I also practically lived with Tony Maudsley for a year when we were touring with Hairspray and he came out with stories which had me crying with laughter about when he was growing up in Kirkby."
Andrew Bowman, Managing Editor of BBC Radio Merseyside, says: "I'm thrilled Claire has done these shows with us and I can't wait for listeners to hear them.
"Claire is such a proud Liverpudlian and it's wonderful that she'll be making her radio presenting debut on BBC Radio Merseyside."
The series started on Good Friday and airs every Friday at 1pm.