Helen Haslam joins RadioWorks Group as Business Director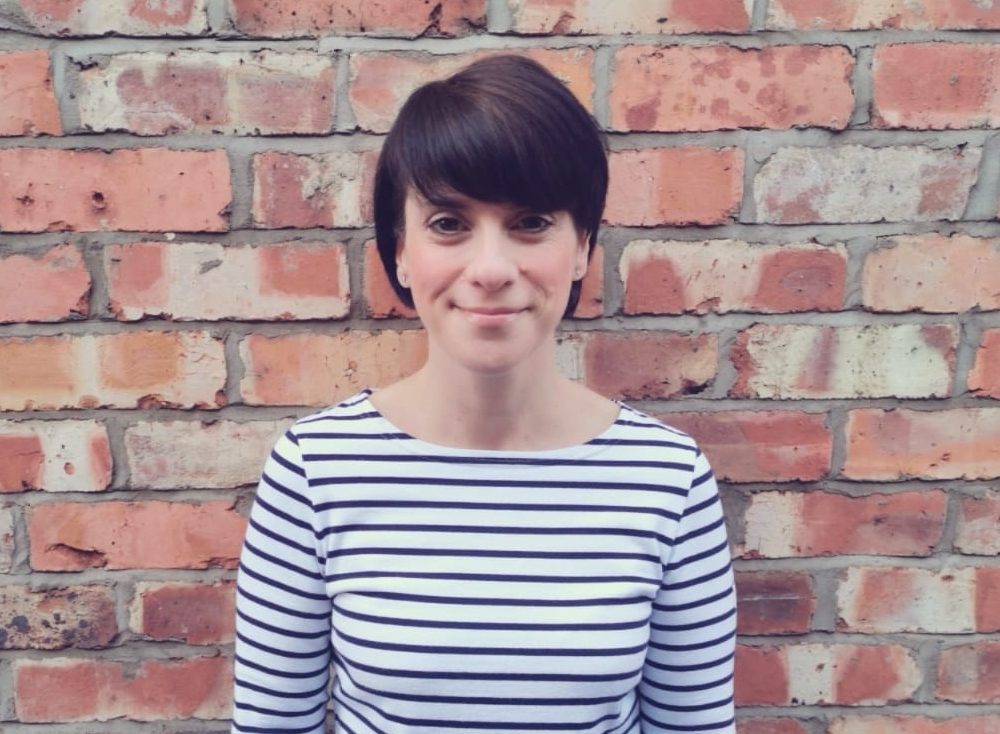 RadioWorks Group has appointed Helen Haslam as Business Director.
Helen previously worked for Bauer Media, Communicorp, GMG Radio and more recently Wavemaker North in Manchester.
Helen will work RadioWorks' team of audio specialists to help grow the business and further strengthen existing relationships.
Helen Haslam: "After working in audio advertising for twenty years, it's great to finally be able to share my passion for audio with the incredible team at RadioWorks."
"The buzz around the industry is palpable and I'm really looking forward to working with some familiar faces and supporting business growth during these exciting times."
Emma Hill, Chief Operating Officer at RadioWorks Group said: "Having worked with Helen throughout my career in audio, I'm delighted that she's joined the team at RadioWorks as Business Director. She's an excellent addition to the team with her vast experience and knowledge of the audio marketplace."