More Radio gets ready to launch More Radio Retro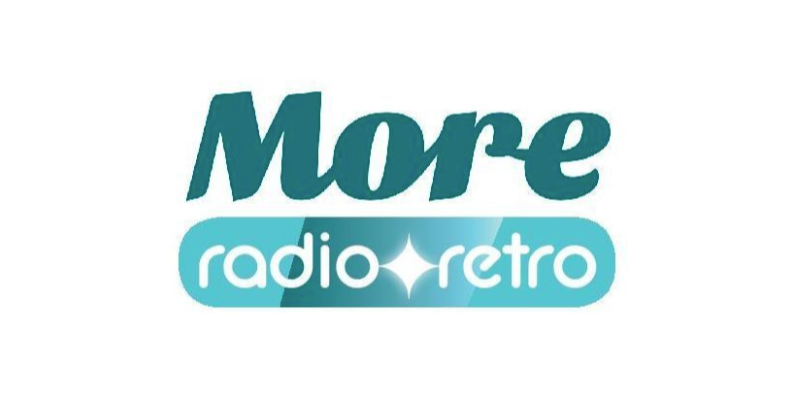 More Radio is launching a new spin-off station playing music from the 70s, 80s and 90s called More Radio Retro.
More's parent company, Total Sense Media (previously known as Media Sound Holdings), says a recent increase in listeners to its main service has inspired it to launch the extra station.
More Radio Retro will be on DAB in Sussex from June and former BBC Radio 1 presenter Jenny Costello has been hired to present the breakfast show.
More Radio was created in 2016 following the merging of Arrow FM, Bright FM, Sovereign FM and Splash FM.
Founder and CEO Allan Moulds told RadioToday: "More Radio has seen some excellent growth over the last few years and we hope that this new brand extension will broaden our appeal even further."
Programme Controller Pete McIntosh added: "This has been a really exciting project to work on. As someone who grew up in the 80s and 90s it is has been a lot of fun rediscovering some of the amazing songs I remember listening to when growing up.
"More Radio Retro will be unashamedly pop – playing a wide selection of upbeat, singalong tunes from artists that defined their generation, as well as shining a light on some rarely-heard forgotten classics."
Total Sense Media Limited also owns Isle of Wight Radio, Sussex Living and The Beacon magazine.
Greatest Hits Radio Sussex, which launched last year in place of Spirit FM, also plays music from the 70s, 80s, and 90s available on 96.6 MHz, 102.3 MHz, and 106.6 MHz FM.