New Sunday chart show launches in Kent on kmfm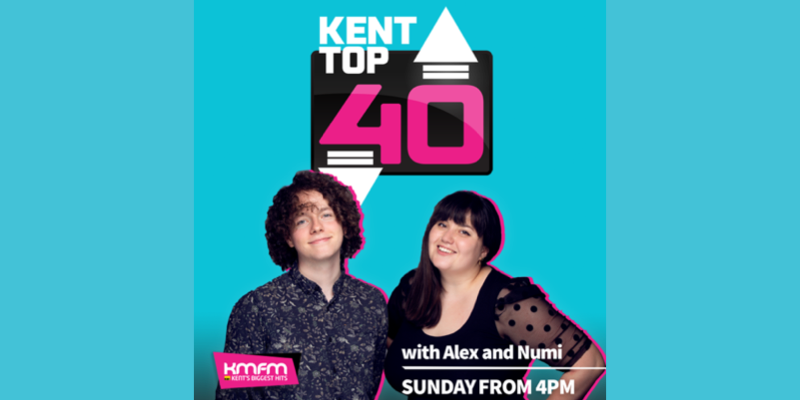 kmfm is launching an all new live Sunday chart show called The Kent Top 40 this weekend with two new hosts joining the line-up.
Alex and Numi, winners at the SRA awards will join the station for their new show from Sunday 25th April.
The chart will be produced with data provided by Radiomonitor and will be based on impacts for that week.
Rob Wills, Head of Broadcast at kmfm told RadioToday: "I love working with new talent here at kmfm and we have seen many student radio presenters part of the team over the years. Alex and Numi will be part of the next chapter of fresh talent here.
"I found out about them having judged the SRA awards and we have been talking for a while now. They are a great duo and I am certain that our audience are going to enjoy this new show."
Alex and Numi added "We are so excited to join kmfm and grateful to Rob for this incredible opportunity to launch a brand new chart show on the station. Both of us have family in Kent and we've always loved being here so we are really looking forward to broadcasting here!
"We've got so much planned for the show and we can't wait to get you involved. We are both incredibly passionate about music and love the energy of a chart show, so we can't wait to count down the top 40 songs in Kent every week.
"See you on the airwaves on the 25th!"
The new show is live Sundays from 4pm starting this weekend.