Ofcom licence relaxations to end in September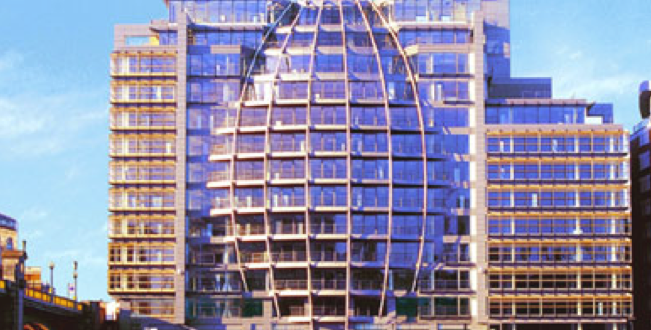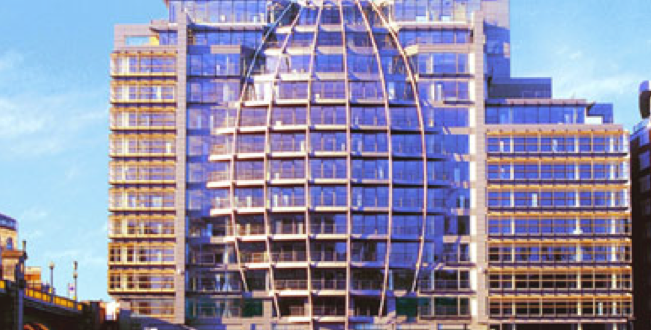 All radio stations should be fully meeting all their programming and production commitments by the end of September, the regulator says.
Ofcom has issued a note to all licence holders saying all daily and weekly requirements should be met following a relaxation over the lockdown period.
Some stations and groups are currently not broadcasting exactly what their Formats require, including local news bulletins and locally produced content.
Community radio stations currently offering a skeleton service due to unavailability of volunteers or access to buildings should be working towards operating within their Key Commitments once again.
In addition, flexible plans have been offered with regards to paying licence fees. Ofcom will continue to provide alternative payment arrangements for those who find themselves unable to pay on time for the 2021/22 financial year.
Ofcom insists any station wanting flexibility after 30th September 2021 to get in touch. The note says: "If no attempt to contact Ofcom is made and a licensee subsequently fails to meet its programming and production commitments, we may commence enforcement action.
"We will continue to keep our approach under review and will update all licensees as necessary."