Radio 1 Relax service discovered on BBC Sounds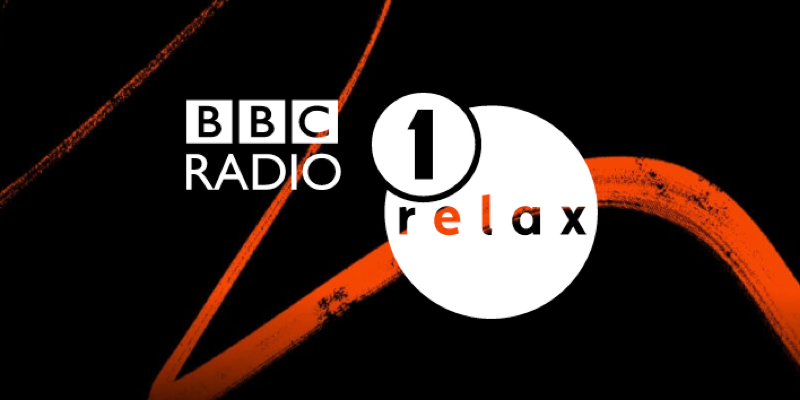 A new service has appeared on BBC Sounds called Radio 1 Relax playing relaxing noises including wind and rain.
In between the noises, a voice can be heard, quietly, saying "Shhhh, we're not ready for you yet".
We've contacted the BBC for information on the station, and details about its plans for the future.
In the meantime, have a listen for yourself to the 'tests' via this link.