ReelWorld creates new sound for NPO Radio 2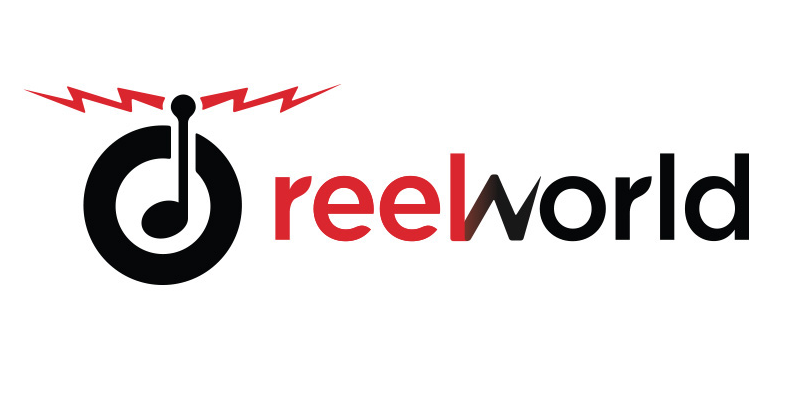 The biggest radio station in the Netherlands, NPO Radio 2, has a new sound from ReelWorld.
The MediaCityUK-based jingle company has created a new package with 17 newly composed themes as well as news and utility elements.
Head of Imaging at NPO Radio 2, Guido Sprenger, said: "For Radio 2 we were looking for different imaging that really connected with the music that we're playing and the diversity of sounds and voices that define our station.
"ReelWorld surprised us with jingles ranging from Motown to Grunge, from sounds like The Weeknd to Fleetwood Mac. Together we constructed a sound that is unique and extremely recognisable."
ReelWorld Managing Director Anthony Gay told RadioToday: "NPO Radio 2 is a prestigious European radio brand with a clear vision. To support Guido, Basyl and the team with their objectives has been a huge honour. This package really kick starts our 2021 and there's a lot more to come!"
The new sound is part of a long term partnership between NPO Radio 2 and ReelWorld which will see them create further updates over the coming years.
The MediaCityUK based production company with its roots in Seattle, USA, continues to develop the new sound for BBC Local Radio in the UK as well as RTE 2fm in Ireland and enjoys successful partnerships with Europe's biggest broadcasters.
NPO Radio 2 joins the long list of European broadcasters using ReelWorld jingles and imaging that already includes Heart UK, NRK P1 Norway, BBC Radio 1, VRT Radio 2 Belgium, Los 40 Spain, and RTL Berlin.