Simon Phillips to host Drivetime on Magic Radio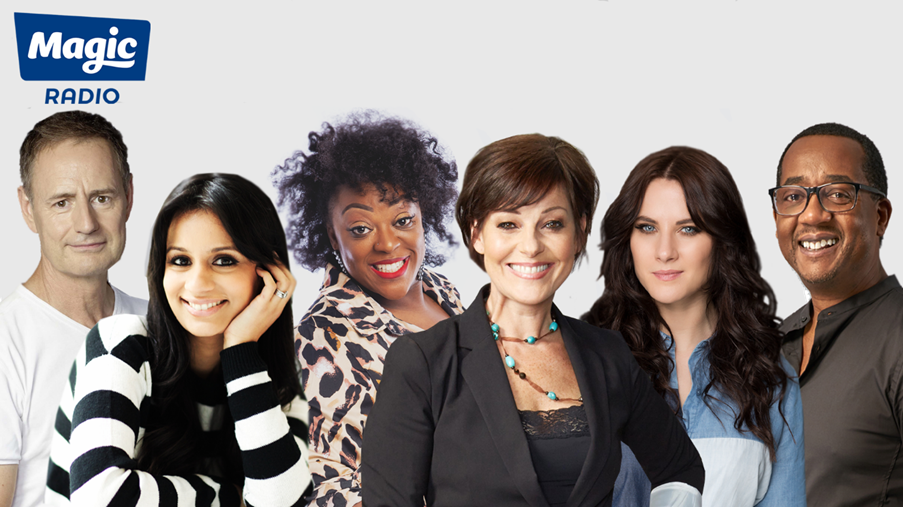 A new Spring schedule at Magic will see Magic Soul presenter Simon Phillips join the main station to replace Richard Allinson on Drive.
Previously, Simon has worked at Choice FM, Capital FM, Galaxy, and joined Jazz FM to presenter weekend breakfast last year.
Other changes include new shows for Sonali Shah, Kat Shoob and Judi Love.
Escape to the Country host and BBC Newsreader Sonali Shah is a new addition to the Magic Radio line-up, as she takes over Sunday Breakfast from 7-10am.
Elsewhere on weekends, Richard Allinson is launching a new evening show on Fridays, Saturdays and Sundays from 7-10pm, while Kat Shoob will present Saturday Afternoons from 1-5pm.
Comedian and TV personality Judi Love also joins Magic to present a 6-part series from 5-7pm.
Elsewhere across Magic Radio Network, West End Star Ruthie Henshall who presents Behind the Stage Door on Magic at the Musicals moves to a new slot of 10am-12pm on Saturday and Sunday, playing music from the world of musicals and sharing her stories from her career.
Simon Phillips told RadioToday: "Whether the Magic Radio listeners are working from home, picking the kids up from school, or travelling home from the office, I can't wait to entertain them with the songs they love from 4pm every weekday.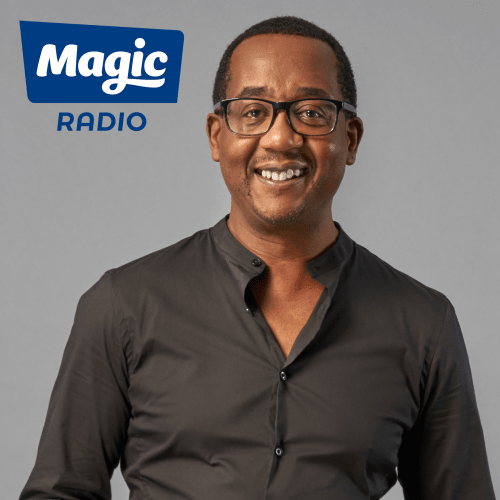 "There will be a whole host of features too, from listeners filling us in on their fun stories about their good or bad days, as well compiling 'The Essential 100', the songs that they think every listener should love.
"It will be a bit different too as I will be broadcasting from my home, so I will be giving the UK a view of Leicester life."
Speaking about the new schedule, Magic Radio's Group Content Director, Tony Moorey said "The Magic Radio presenting team is the best in the UK and I am delighted to bring a new Spring schedule to keep our listeners entertained as we come out of lockdown and beyond.
"They are sure to enjoy Simon Phillips taking on a brand-new afternoon show, Sonali Shah joining Sunday mornings, Richard Allinson taking over the weekend evenings, plus a run of Sunday specials from Kat Shoob and comedian Judi Love."
On her new Sunday Breakfast show Sonali Shah said "I'm thrilled about joining the Magic family and being able to hang out with the listeners every week. I'd also like to thank Magic for giving me my Sunday mornings back…I've certainly missed those since having kids!"